A commercial report from Capcom revealed that Resident Evil Village, released in the spring of 2021, has now reached and exceeded 5 million copies sold.. The title continues a good sales trend following the previous update, in which it had reached 4.5 million (in July).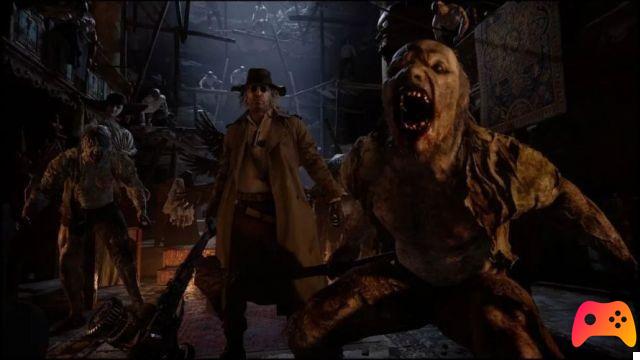 The prequel and the beginning of the story of Ethan instead came for some time to exceed double these copies, reaching 10 million, among the most successful games of Capcom. Village is therefore still far from being able to steal the crown. With the great commercial success of VII and the 5 million copies of Village, Resident Evil continues to experience a very profitable phase. In general, the revenues of Capcom smile to the Japanese company, which recorded a quarter of excellent activity, communicated in the same report cited at the beginning of the article. With the release of Resident Evil 4 VR and the Netflix TV series on the horizon, it looks like a busy time for fans of the zombie brand.
► Resident Evil Village is an Adventure-type game developed and published by Capcom for PC, PlayStation 5 and Xbox Series X, it will be released in 2021
Resident Evil Village is a beautiful game that cannot be missing from your collection: we have decided to evaluate it with a 90%, if you are interested in learning more you can read the Resident Evil Village Review by Marco Fazzini.