A group of fans worked on a Dark Souls sequel mod, all the details.
In February it was announced Dark Souls: Nightfall, a direct sequel to Dark Souls created by some fans. This great mod brings a new story, fighting style, new game world to the first historical chapter of the FromSoftware series.
After months of work, the creators have released a short teaser with the release date. Dark Souls: Nightfall will arrive on PC on December 21, 2021.
The fan sequel will only work with Dark Souls: Remastered. The previous version, Dark Souls: Prepare to Die, proved difficult to implement the novelties promised by Nightfall, the team talked about technical limitations.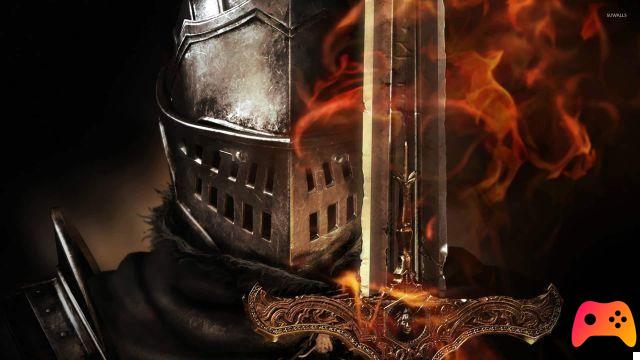 Furthermore, Nightfall is a single player adventure, to the point that it will disable connection to servers once installed, so that there is no risk of a ban from the vanilla version of Dark Souls Remastered, as it is still a modification of the game not affiliated with Bandai Namco.
If you are as curious as we are and eager to return to Lordran, we leave you 18 minutes of gameplay presenting Dark Souls: Nightfall. Both videos feature well-known faces, plus there are bosses and exclusive items. From what has been shown, we will start from the final location of the game, which is the Furnace of the First Flame.
► Dark Souls: Remastered is an Action-RPG type game developed by FromSoftware and published by Bandai Namco for Nintendo Switch, PC, PlayStation 4 and Xbox One, the video game was released on 25/05/2018 The version for Nintendo Switch came out on 19/10/2018
Dark Souls: Remastered is a great game that cannot be missing from your collection: we have decided to evaluate it with a 80%, if you are interested in learning more you can read the Review of Dark Souls: Remastered.
If you own the game don't miss our latest faq: Dark Souls Remastered Trophy Guide