Eyes on Electronic Arts for 11 June, which confirms the appointment with EA Play.
Despite the cancellation of E3 2020, the world is preparing to restart and Electronic Arts has confirmed its presence for June: EA Play 2020 will be there.
The company's annual event will be live and can be followed via streaming the11 June to 01: 00 about on the dedicated page of the official website. In the announcement tweet it was announced that there will be "world premiere, news and much more"Without giving any precise name.
EA Play Live goes digital in 2020!
See you on June 11th at 4pm PST… World premieres, news and more! https://t.co/ShTNzjqJ3D pic.twitter.com/xqmYfGBWfs
— Electronic Arts #stayandplay (@EA) May 4, 2020
This 2020 will be the fourth edition of EA Play, born in 2016 close to E3. This tour joins the great summer event organized by IGN, called the Summer of Gaming, which ensures interviews and details with EA and all the other participants, including Square Enix, CD Projekt RED, Sega and many others.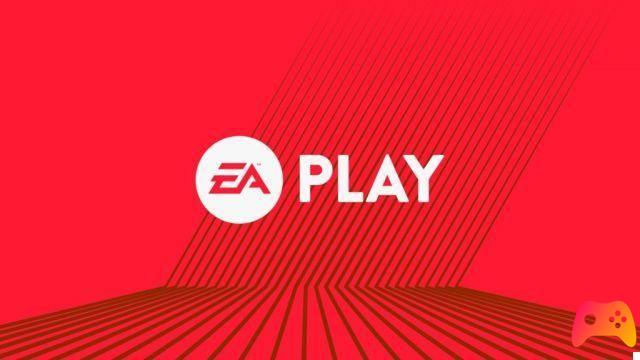 What to expect? Last year, at the event that was held in Hollywood, games such as Star Wars Jedi: Fallen Order, Apex Legends, Battlefield V content for The Sims 4 and of course titles under the EA Sports brand such as FIFA 20 were shown. , without further clues, we can only speculate: some are hoping for a new Titanfall, others a remaster of the Mass Effect trilogy. We will find out the truth by following EA Play 2020.