In recent days, it is undeniable, the FIFA name is on everyone's lips, for various reasons. On the one hand there is the incredible success of FIFA 22, capable of grinding impressive numbers in these first weeks of "life", but on the other hand there is a very thorny issue, linked to the renewal of the collaboration with FIFA itself.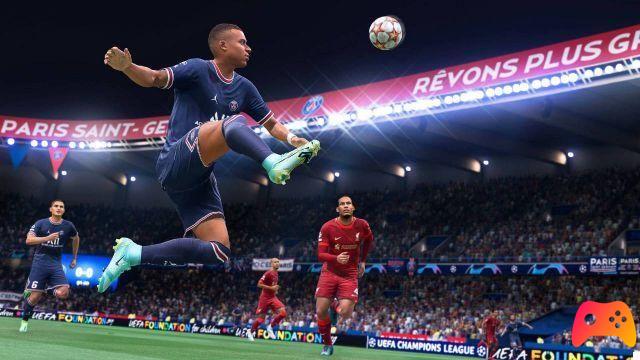 Lo spettro of the possible name change of the historic brand, although highly unlikely, it is a hypothesis that is far from impossible, with the top floors of the software house that are working hard to find an agreement with the world's top football body, eager (rightly) to obtain a more advantageous agreement also due to the great success obtained by the videogame series in recent years.
In the meantime, however, the Canadian company promptly "took precautions", immediately announcing the desire not to lose the licenses of the players and clubs, not linked to the agreement with FIFA. And, in fact, after a few days, Electronic Arts announced that it had renewed the agreement with FIFPro, body that owns the rights of players and clubs. The agreement with FIFPRO will guarantee the next chapters of the series, regardless of the name, to be able to take advantage of the licenses of the players, clubs and official competitions, complete with features, real names and much more.
The vice president of the brand EA SPORTS David Jackson spoke about the matter thus:
"Our players regularly remind us that one of the most important aspects of the gaming experience is the deep immersion created through the authentic use of the greatest leagues, teams and talent in the world - it's how we continue to uniquely blend. the boundaries between digital and physical worlds of football. FIFPRO will continue to be an important partner as we build the next generation of EA SPORTS football experiences for players around the world. "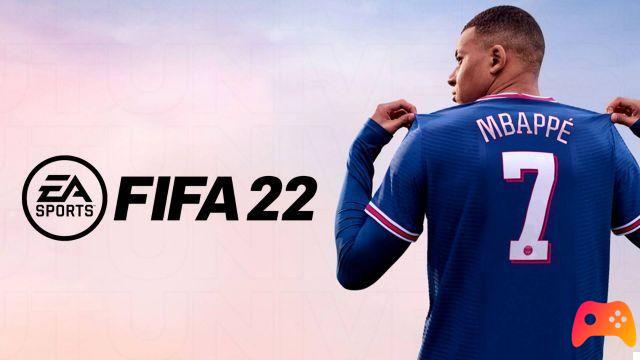 What do you think about it? Let us know in the comments!
► FIFA 22 is a Simulation-Sport game developed and published by Electronic Arts for PC, PlayStation 4, Xbox One, PlayStation 5, Xbox Series X and Google Stadia, the game was released on 30/09/2021 The version for PlayStation 4 came out on 02/10/2021 The version for Xbox One came out on 02/10/2021
Version for PlayStation 5 from 02/10/2021
Version for Xbox Series X from 02/10/2021
Version for Google Stadia from 02/10/2021
FIFA 22 is a beautiful game that cannot be missing from your collection: we have decided to evaluate it with a 80%, if you are interested in learning more you can read the FIFA 22 Review by Salvatore Cardone.