Nothing to show from Square Enix.
Not much is known about Final Fantasy XVI yet, and it seems that we will still have to be patient for a while. During a livestream on Final Fantasy XIV in fact, producer Naoki Yoshida has revealed some small details on the sixteenth final fantasy, currently in full swing at Square Enix.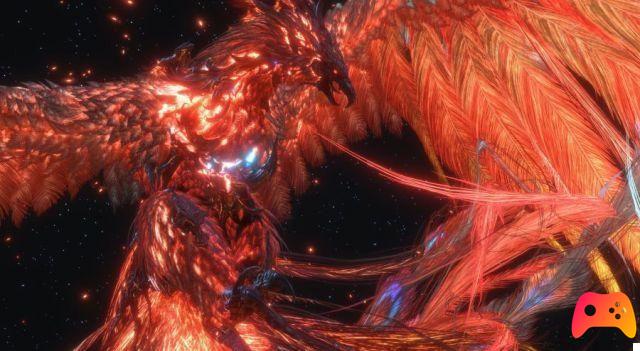 According to Yoshida's words, the entire narrative sector of the game would be completed and the team would be dedicating itself to the conclusion of the recording of the English dubbing. Development would be going well although with various difficulties caused, in particular, by the will of the team of maintain a high quality level.
On a communicative level, Square Enix plans to provide as complete information as possible so as to immediately convince users to buy the game. This will therefore lead to avoiding releasing information a little at a time, thus causing Final Fantasy XVI to skip the Tokyo Game Show despite Yoshida's desire to show something.
In short, all that remains is to arm yourself with patience and hope that this Final Fantasy XVI can represent a sort of rebirth for one of the most famous franchises of the video game industry.
► Final Fantasy XVI is an Action-RPG type game developed and published by Square Enix for PlayStation 5, The release is planned: TBA