Those times when we can't fix something on our own are when we need to seek help. Try to take some action for fix the error, if we're not sure it will work, it could lead to serious breakdowns. So, the important thing is to follow the steps to the letter; don't worry, this process is really quick and easy.
What is Steam and how to fix an error when installing Steam?
When we talk about Steam, we mean a digital video game distribution platform, developed by Valve Corporation. They define Steam as " the best place to play, talk about games and create them ".
Its video game library, some free and some paid, has a catalog of over 30.000 titles published. Both from dominant companies in the field of video game development and distribution, and from small independent studios and intermediate companies. On special occasions, Steam users receive exclusive offers for purchasing video games.
What is the destination folder must be empty error?
This error, translated into Spanish as "The destination folder must be empty", is a fairly common problem when trying to install Steam on a PC. What happens is, when we download and run the Steam installer; there comes a time when we have to select the folder where we want to save it. When we try to continue, leaving the default address (C:ProgrammiSteam), we click on Install, but, far from being installed, a warning window appears.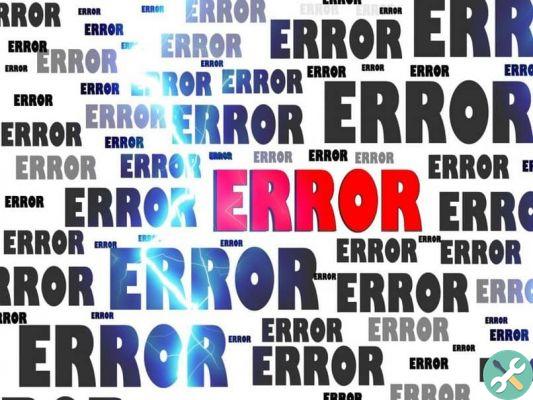 How to fix destination folder must be blank error?
Before you start with the steps, you need to you have downloaded the Steam installer. You can do this directly by clicking on the blue letters at the top, or by accessing the official Steam page. Both methods are fast and safe. The download speed will depend on your internet connection.
First, we will press accept in the error window. It's a textless window, which does not provide us with any further useful information to solve it.
We will have to log in to What computer, an option that we can find and open from the start bar of our Windows 10. Once the window is open, we will access the Local disk (C). Already in the disk folders, we will look for the one called Program Files (x86).
When we have entered correctly, we will have to right click (anticlick), in an empty space. A menu will appear, in which we will move the cursor to the New option and create a new folder. This must be called Steam # (the number you will not put, instead, you have to choose a number from 1 to 9, whatever you want. For example: Steam4).
This would be the whole process. Now, we will try to open again the installer, but this time, when we choose the folder in which to save the Steam files, we will not use the default address. We will give Browse, we will look for the Local Disk (C), then Program Files (x86) and, finally, we will choose the folder that we will call Steam # (the # is a number).
Ready! You have already learned the solution to the error when installing Steam "Destination folder must be empty". Now you can start enjoying everything the platform has to offer and the next step you need to do is create your Steam account with free games.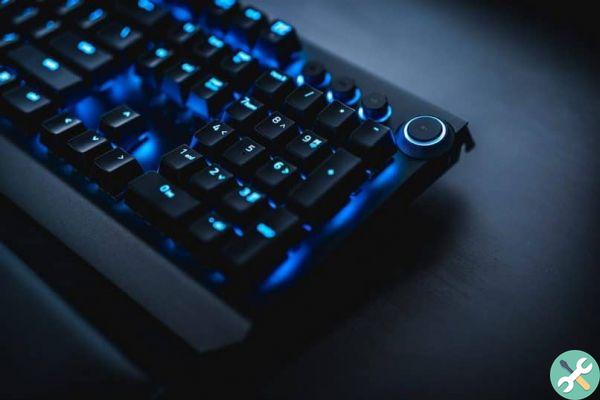 Even if you have no more problems, remember that you can always contact Steam support, who will take care of giving you free support whenever you need it. Also, keep in mind that if you lose interest in Valve's software, you can easily uninstall it from Windows, without having to remember where you saved it. Or easily delete your Steam account.