Focus Home Interactive changes its name to Focus Entertainment, so there could be news coming following this change of philosophy.
Focus Home Interactive, the French publisher based in Paris (A Plague Tale: Innocence), has decided to change its name to Focus Entertainment, with a branding change that is not really huge but still significant, which is also explained as a relaunch of the company under a new philosophy.
Within this new dimension Focus intends to boost up further activities in different directions and the choice of the new name in Focus Entertainment underlines this desire. It is expected that a larger entertainment area will now be covered, by further diversifying productions between games and other media, as well as dedicating oneself to services and other business models that have not yet been identified.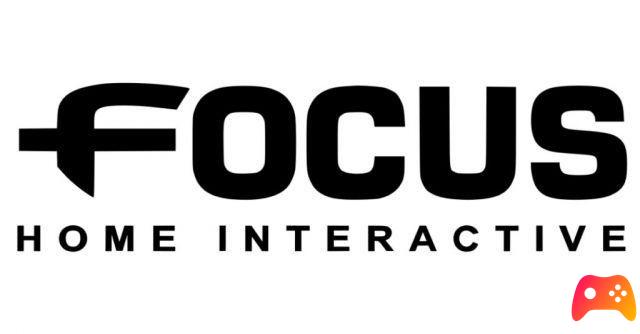 Referring to Entertainment in the new brand therefore concerns above all the desire to expand into more entertainment sectors, based on the project announced by Focus Entertainment. We can therefore expect other news coming from Focus Entertainment, also not concerning the world of Gaming but entertainment in general.
► A Plague Tale: Innocence is an Adventure-type game developed by Asobo Studio and published by Focus Home Interactive for PC, PlayStation 4 and Xbox One, the video game was released on 14/05/2019
A Plague Tale: Innocence is a beautiful game that cannot be missing from your collection: we have decided to evaluate it with a 85%, if you are interested in learning more you can read the Review of A Plague Tale: Innocence