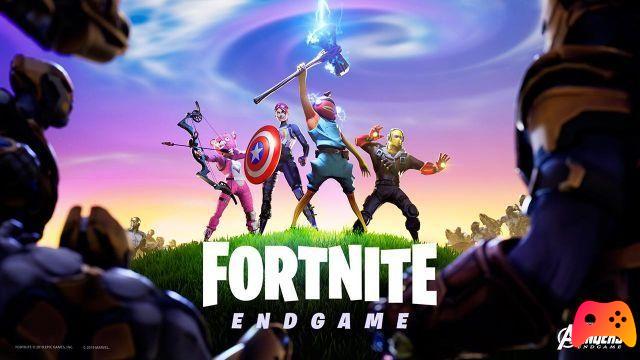 Let's find out how to get the strength of a true titan and defeat all enemies in this special Marvel-themed event.
As happened last year with a themed event, Fortnite X Avengers: Endgame, Marvel-branded crossover, is available available from 25 April 2019 on the occasion of the arrival in the halls of Avengers: Endgame, the latest chapter of the Marvel Studios film saga.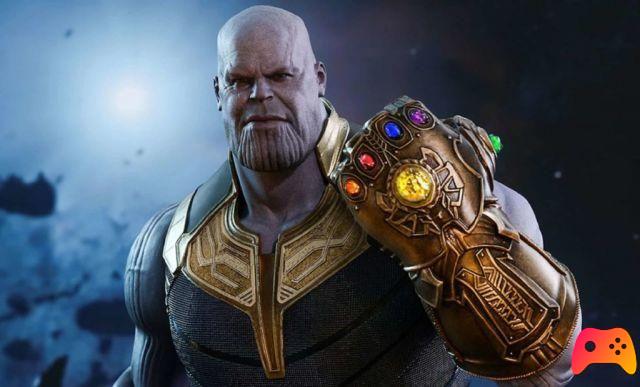 Players will face each other with the usual Fortnite Battle Royale modes but with two differences: first the opposing teams will be the Heroes on one side and the Chitauri on the other - the latter will be led by Thanos as well as the cinematic counterpart - secondarily each team must collect the six Infinity Stones to win.
How can you play as Thanos?
As mentioned, in the Fortnite x Avengers: Endgame event there will be two opposing teams and this is the first prerequisite to be able to use the powerful Thanos.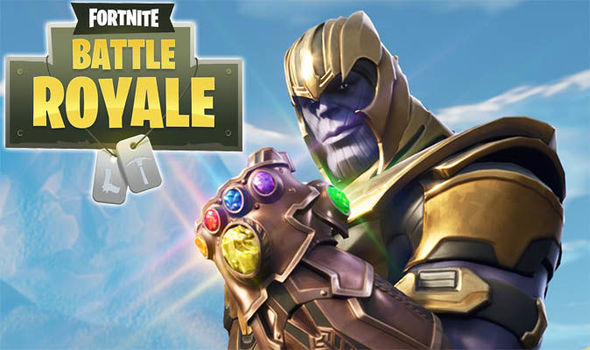 First of all we will have to be lucky enough to end up in the Chitauri team (unfortunately the randomness of the game in this does not help) and once the game starts we will have to collect the six gems and defeat the heroes.
However, only a lucky Chitauro can be transformed into Thanos and gain additional powerful abilities to use against enemies.
There is no 100% guarantee of being transformed, as will be the first Chitauro to collect an Infinity Stone to be automatically mutated into Thanos. Consequently, to play as the titanic boss you will have to be skilled and above all quick to collect the Gem first.
Note that, if Thanos dies in battle, he will be the second player to have collected a Gem to take his form and therefore being able to create havoc on the battlefield: this procedure will continue to repeat itself until Chitauri no longer remain in the game.
Ready to take part in the most important challenge for the salvation of the planet and the entire Universe?
► Fortnite is an FPS-Battle Royale type game developed by Epic Games People Can Fly and published by Epic Games for PC, Mac, Android, iOS, PlayStation Network, PlayStation 4, Xbox One and Nintendo Switch, the video game was released on 25/07/2017 The version for Nintendo Switch came out on 12/06/2018
Fortnite is a nice game that we recommend: we decided to evaluate it with a 63%, if you are interested in learning more you can read the Fortnite Review
The best guides on Fortnite
Where to find FORTNITE letters on Fortnite

Where to find the cameras to dance on Fortnite

Find the secret star of week 1 in Fortnite

Finding the Tomato Town treasure in Fortnite
Find the place between Oasis, Stone Arch and Dinosaurs in Fortnite
Fortnite - Where to find sheet music and pianos
Fortnite - Pirate Camp Location
Find the cursed Montagnole treasure on Fortnite
How to download Fortnite on Android
Fortnite - The location of the Snobby Beaches map
Fortnite - How to Find Deadpool's Letter
Fortnite - Find Deadpool's chimichanga
Fortnite - Where to find the Gnomes
How to win the new Fortnite Nightmare challenges - part 1
Fortnite - Deadpool's Milk Carton