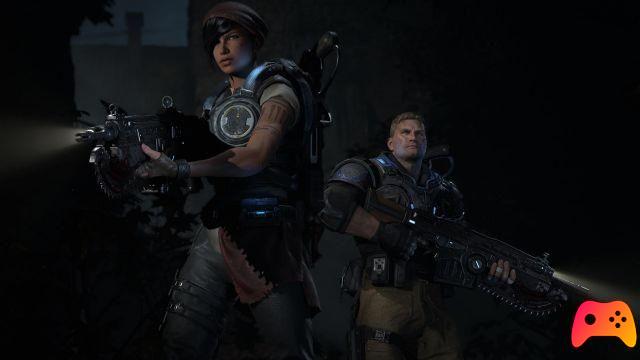 The future of the Xbox Games studio looks bright.
We know well that The Coalition in its young history has mainly focused on the Gears of War series, taking up the baton of Cliff Bleszinski and Epic Games, and is currently working on the next chapter in the saga, Gears 6.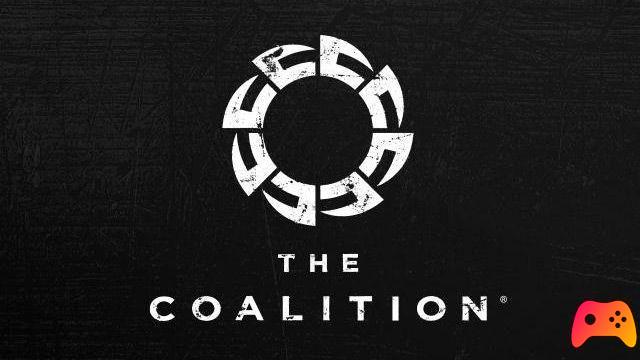 We are also aware that the next title in the saga, expected on Xbox Series X, Xbox Series S and PC, will not be announced at E3 2021 but, thanks to the rumors of Jeff Grubb, we discover that The Coalition, in addition to work on Gears 6 and support for 343 Industries in the development of Halo Infinite, hides an ace in the hole with a new IP.
The work on Gears 6 as we said is not new, as shown by the job advertisements on The Coalition site, but remains the mystery about the new IP which, according to Grubb, could be a title on Star Wars (The Mandalorian? Ed). However, this last hypothesis has not been confirmed by Grubb and must be taken into consideration with the appropriate precautions. We just have to wait for the next videogame events and confirmations from Microsoft to steal some more news on future plans for The Coalition.
► Gears 5 is a Shooter type game developed by The Coalition and published by Microsoft Studios for PC, Xbox One and Xbox Series X, the video game was released on 10/09/2019
Gears 5 is a beautiful game that cannot be missing from your collection: we have decided to evaluate it with a 90%, if you are interested in learning more you can read the Gears 5 review