Rockstar Games released over the course of the PlayStation Showcase
a new trailer dedicated to the next-gen version of Grand Theft Auto V
. However, the trailer also announces the postponement of the title by a few months.
After a series of images related to the single-player component of the fifth installment of the Rockstar Games series, it was announced that Grand Theft Auto V will be released on PlayStation 5, Xbox Series X and Xbox Series S in March 2022. The postponement seems to be motivated to allow the team to take care of the last aspects of this improved and expanded version of Grand Theft Auto V which promises to offer players improved graphics, new exclusive content and much more.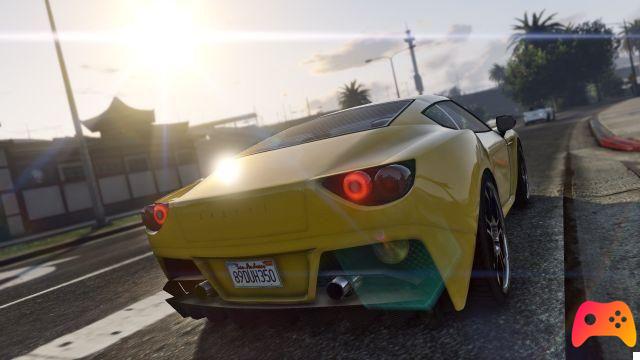 In the meantime, PlayStation Plus subscribers can continue to receive $ 1.000.000 in GTA Online for each month until the next-gen version is released, thus ensuring players earn money that they can keep or spend for the new content coming to Grand Theft Auto Online.
Source
► Grand Theft Auto V is an Adventure-Action game developed and published by Rockstar Games for PC, PlayStation 3, PlayStation 4, Xbox 360 and Xbox One, the video game was released on 17/09/2013 The version for PC came out on 14/04/2015 The version for PlayStation 4 came out on 18/11/2014 The version for Xbox One came out on 18/11/2014
Grand Theft Auto V is not a game worth buying - we decided to rate it with a %, if you are interested in learning more you can read the Grand Theft Auto V Review