According to a rumor, three classic Rockstar Games could soon be revived in a new edition.
GTA III, GTA Vice City e GTA San Andreas are three key chapters of the famous Rockstar Games series and, according to a report by Kotaku also confirmed by Gematsu, they could soon return to the market in a whole new guise, or with remake.
These hypothetical remakes would be in development via Unreal Engine, with a final result that would like to appear as a combination of old graphic style and something new, similar to what already happens with the classic heavily modded GTA chapters.
The development studio at work on the work would be Rockstar dundee, acquired by Rockstar Games only a year ago: the intention is to propose remakes mostly faithful to the originals, but there may be changes in the contents to make them more attractive to modern gamers and suitable for the platforms on which they are preparing to release. In fact, there is talk of a development of remakes that would arrive on practically any platform: PlayStation 4, PlayStation 5, Xbox One, Xbox Series X | S, Nintendo Switch, Google Staff, PC and finally also iOS and Android.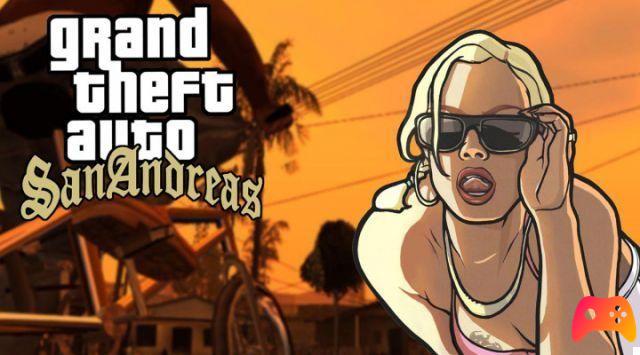 The report talks about a possible release already this year, in a period between October and November for consoles, while the PC and mobile device versions could only see the light in 2022.