An insider claims the existence of GTA Trilogy, but corrects the alleged launch window.
In recent days, insiders and foreign editors have repacked the rumor about the remakes of GTA III, GTA Vice City e GTA San Andreas. While, however, until now the alleged launch window seemed to be quite close, according to another source this should be revised forward a few months..
Sometime in 2022.
— Tom Henderson (@_Tom_Henderson_) August 18, 2021
It was talking Tom henderson, a somewhat credited user in the rumor environment. In the past few hours, through his Twitter account he has expressed himself precisely about the release of this GTA Trilogy to date, never officially confirmed. The insider claimed that the information in his possession has all been shared recently by others, with the exception of a correction to be made on the launch window..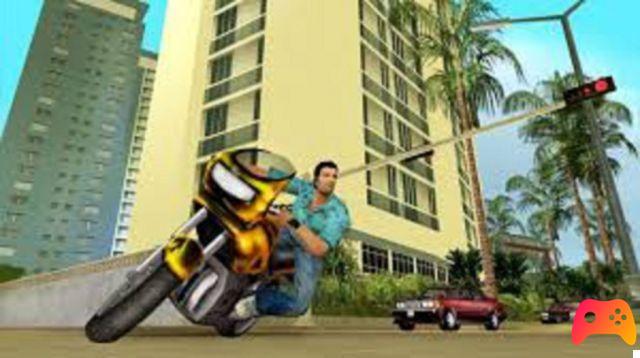 Wanting to listen to Henderson, GTA III, GTA Vice City and GTA San Andreas remake should see the light in 2022. However, the user did not want to indicate a more specific date, simply speaking of "one day in 2022". The target platforms would be the main ones available on the market, namely PlayStation 4, PlayStation 5, Xbox One, Xbox Series X, Xbox Series S, Nintendo Switch, Google Stadia, PC. Pending any official confirmation from Rockstar, we invite you as always to take this information with due caution.
► Grand Theft Auto V is an Adventure-Action game developed and published by Rockstar Games for PC, PlayStation 3, PlayStation 4, Xbox 360 and Xbox One, the video game was released on 17/09/2013 The version for PC came out on 14/04/2015 The version for PlayStation 4 came out on 18/11/2014 The version for Xbox One came out on 18/11/2014
Grand Theft Auto V is not a game worth buying - we decided to rate it with a %, if you are interested in learning more you can read the Grand Theft Auto V Review