A trip to collect goals between pancakes and demon girls.
That of puzzle game it is one of the oldest genres, but also one of the most loved. In 2020 Helltaker was released, a puzzle game with dating sim components, distributed for free for PC on Steam from the Polish developer Vanripper.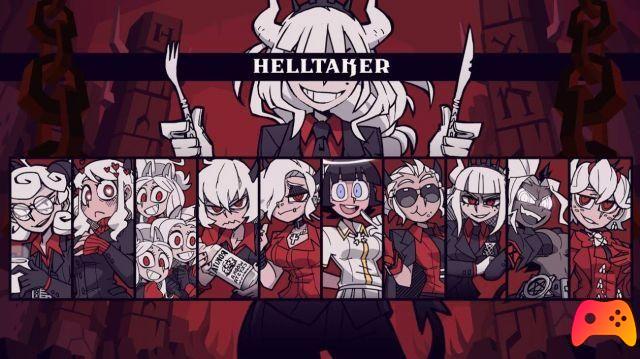 The plot of the game is as simple as it is delusional: we will play the role of a man who has come to hell for the sole purpose of building a harem of demons. With similar premises it's not hard to see why Helltaker was successful: the title relies, in fact, on extremely charismatic female characters with a cartoon style. Since its publication on the Valve store, a very dedicated fandom has come to be built, even willing to delve into the history of the various girls through the comics published on Twitter by the author of the game.
The anniversary of the release recently took place, and with it, new achievements have arrived for you to unlock.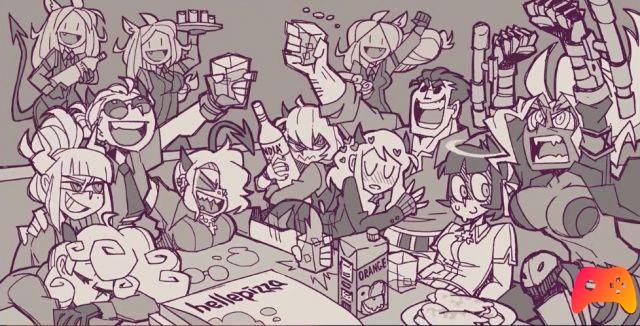 Doomtaker
It will be enough to complete the first chapter of the game by solving the riddle and choosing the second option in the dialogue with the demon Pandemonia, so as to convince her to follow the protagonist.
Pathtaker
You will need to complete the puzzle of the fourth level without using the key on the map.
Lifetaker
During the sixth level it will be necessary to use the "life advice" function. A dialogue will start during which two demons will quarrel, asking the protagonist to choose who to kill of the two. The second option will have to be chosen: suicide.
Heaventaker
Also in the sixth chapter, you will have to choose the second option in the dialogue with Azazel. The angel will take the protagonist to heaven, however, causing the game over.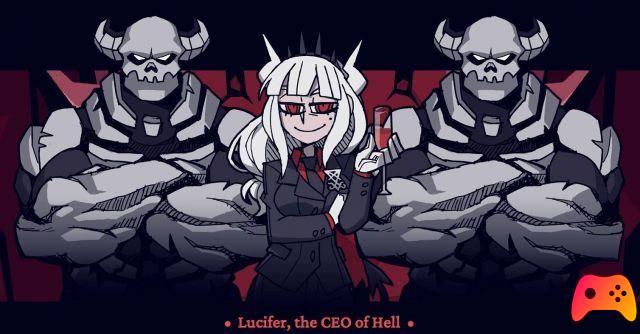 Queentaker
It will be necessary to survive the encounter with Lucifer in the eighth chapter. To do this, you will need to choose the second dialogue option: offer her pancakes, her favorite dessert. (Curiously, the recipe for these pancakes is on sale among the additional contents of the game).
Sintaker
Just complete the boss-fight against the demon Judgment.
Gatetaker
It will be enough to complete the ninth level.
Abysstaker
Introduced together with the extra chapter "Examtaker" in the update for the anniversary of the release of Helltaker, this achievement will be unlocked by collecting some runes scattered throughout the various levels of the game. In the epilogue there will be a code to use to open a portal which, if crossed, will give rise to the alternate ending "Abysstaker".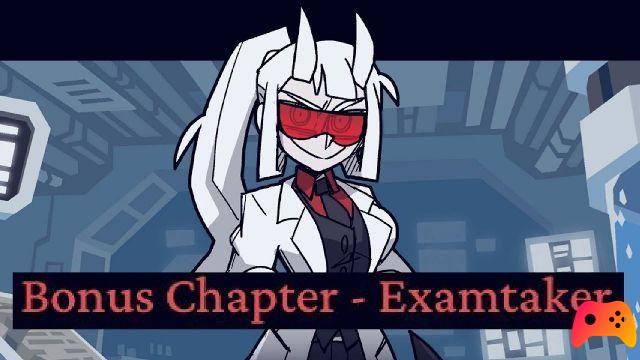 Puzzletaker
This achievement will be unlocked by completing all stages of the extra chapter, Examtaker, without skipping any
Battletaker
The final objective of the game will require you to defeat the final boss of Examtaker.