Hercule Poirot: The First Cases is finally available. Developed by Blazing Griffin studio, in collaboration with Agatha Christie Limited, the title is an adventure game with the young Hercule Poirot as the protagonist, the legendary detective that many know and, why not, love.
In Hercule Poirot: The First Cases, we tackle one of the detective's early years; invited to a party of the influential Van den Bosch family for the announcement of their daughter's engagement, Hercule will find himself at the center of tensions among the guests, stranded in the villa, in the middle of a snowstorm.
The happy event is interrupted almost immediately ... by a murder. Poirot is clearly in the right place at the right time, and start investigating right away. What secrets and ancient rivalries will young Hercule be able to uncover?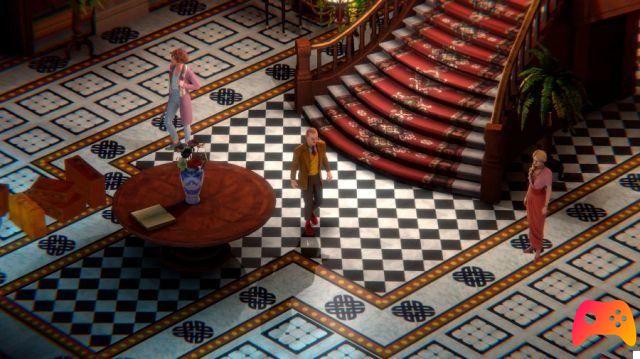 We will have to put our brains in motion to solve the case; to help us there is Poirot's Mind Map, which will allow us to view and combine the various clues and elements discovered during our investigation, to arrive at our conclusions and identify the culprit of the murder.
To get to the end, we will have to shed light on the secrets of the Van den Bosch family, interrogating the suspects but also trying to obtain information without their knowing, bearing in mind that the murder will not be the only mystery we will be asked to solve ...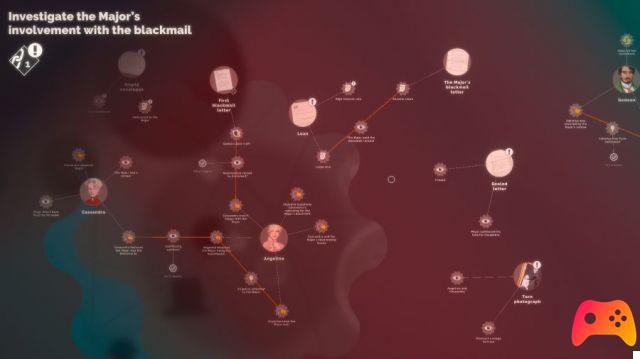 Hercule Poirot: The First Cases It is already available for purchase on Steam, Xbox One, PlayStation 4 and Nintendo Switch, but is perfectly backwards compatible if you want to play it on PlayStation 5 and Xbox Series S | X.