First announced way back in 2020, Hogwarts Legacy has been in the shadows ever since. Not only was no update to the title shown, but neither Warner Bros. nor the developers of Avalanche Software, have revealed any information about the game in development, apart of course for the postponement of the title from 2021 to 2022.
Now that the new year is approaching the question arises. When can we expect the release of Hogwarts Legacy? From what it seems unfortunately we will have to wait a little longer.
In a recent interview with Toy World magazine, when asked what 2022 will look like for the Wizarding World franchise, Warner Bros. CEO Rachel Wakley said the next film Fantastic Beasts and Hogwarts Legacy will be the two flagship IPs for the new year and seems to suggest that the latter will be released after the film, which is currently scheduled for release on April 15, 2022.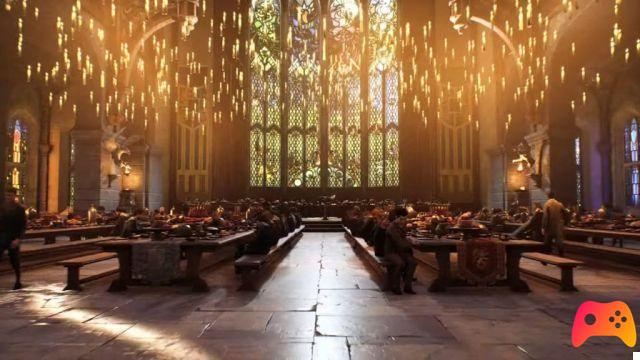 "We have two big releases; a movie and a game, which are sure to generate incredible enthusiasm among the fans, "says Wakley. "The first is the theatrical release of Fantastic Beasts: Dumbledore's Secrets, now announced for release on April 8 in the UK. The third installment is sure to be a fan favorite. "
"The second big release of 2022 will be the new video game: Hogwarts Legacy. The reaction to the trailer has been surprising and looks set to be huge success. We know that gaming is a very important part of the market in which we need to be involved. From what we've seen, it will be worth the wait for the launch and will offer fans a unique way to interact with the faranchise. "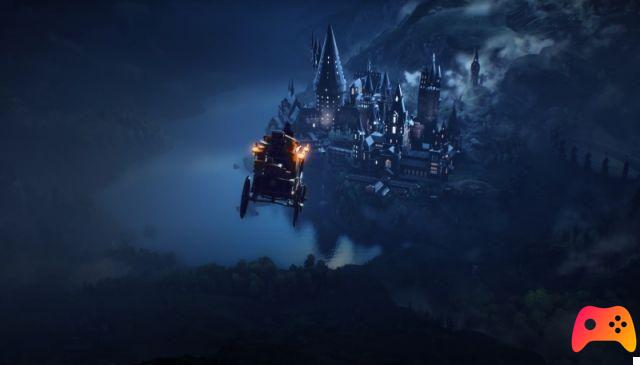 WB Games has a pretty large lineup of games currently slated for 2022. In addition to Hogwarts Legacy, there is also Gotham Knights (which appears to be aiming for a spring 2022 launch), while Suicide Squad: Kill the Justice League which is also 'it is scheduled for 2022. It remains to be seen how exactly these titles will be spread throughout the year or whether one (or perhaps more) will end up further delayed.
► Hogwarts Legacy is an RPG-Adventure game for PC, PlayStation 4, Xbox One, PlayStation 5 and Xbox Series X, it will be released in 2022