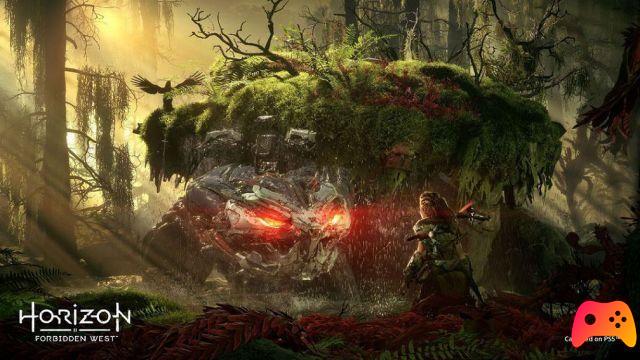 PlayStation Studios director reveals interesting details about using DualSense in Horizon - Forbidden West.
The boss of PlayStation Studios, as already revealed yesterday, has leaked some interesting news on the next titles for PS5: Horizon Forbidden West, the upcoming open world epic of Guerrilla Games, is obviously part of these and there would be good news also on the use of DualSense.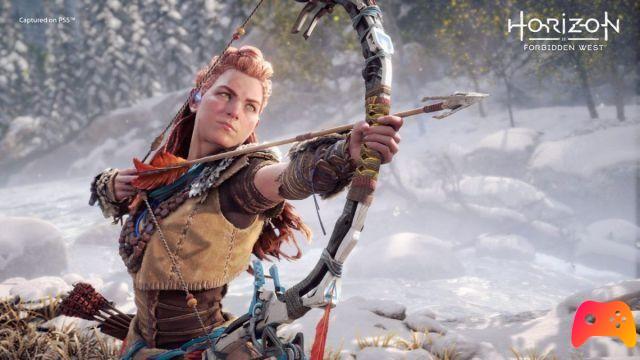 Development studio director Angie Smets spoke briefly about PS5's DualSense and how tactile feedback contributes to the Horizon Forbidden West gaming experience. "In taking a stealthy approach to a combat situation, even the leaves of tall grass can be heard.Until now, in fact, the focus was only on the controller's adaptive triggers and how they could make weapons "even more unique and satisfying to use."
Sony manager Hermen Hulst also added that "getting our hands on Forbidden West after 7-8 months of development was a joy, almost a gift". This doesn't add a lot of gameplay details, but it certainly is a reliable indiscretion on the progress of development work.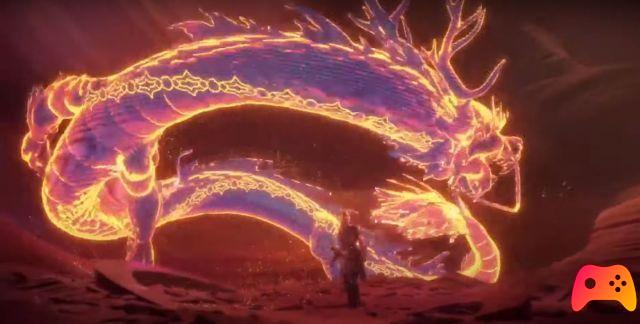 So they could be confirmed the hypotheses of release by the end of the year for PS4 and PS5? It seems so, at least from the parts of Sony's headquarters. In the meantime, for those who have not yet done so, the first chapter of Horizon can be downloaded for free for a few more days.
► Horizon Forbidden West is an RPG-Adventure game developed by Guerrilla Games and published by Sony Interactive Entertainment for PlayStation 4 and PlayStation 5, The release is scheduled: 2021