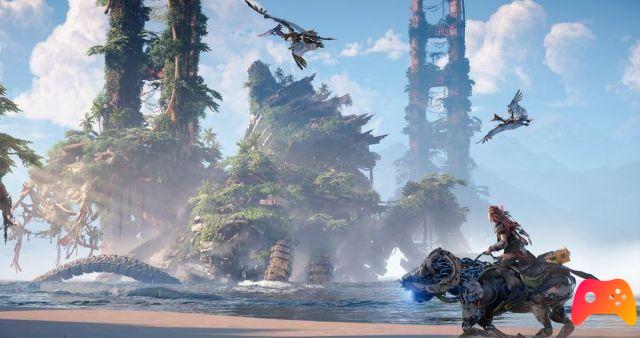 On the occasion of the latest State of Play, Sony delighted us with new details on the sequel to Horizon Zero Dawn, including a luscious gameplay video.
A video of ben 20 minutes of detail and gameplay, captured on PlayStation 5, of Horizon Forbidden West: this is what Guerrilla Games gave us at Sony's latest State of Play.
In the video we find Aloy, new supporting actors, new enemies and new mechanical beasts, all in a graphic format that, thanks to the Next Gen - which we must now begin to call Current Gen - strikes from the first glance. The gameplay section chosen ranges from forest, beach and underwater parts, with the clear intention of demonstrating the variety of settings and situations in which Horizon Forbidden West can take us.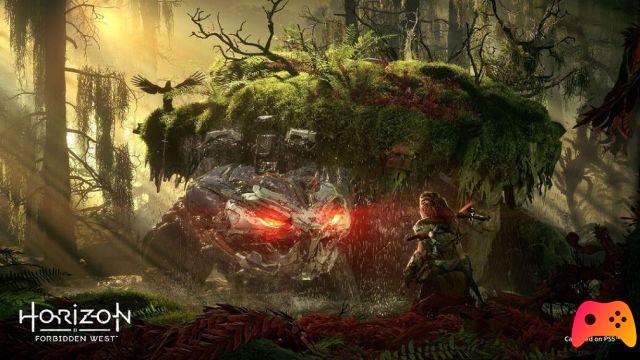 No less are the fighting skills of Aloy, who in the video shows off weapons and moves worthy of a Predator, especially in the spectacular boss fight towards the middle of the video. Also very interesting is the possibility of climbing on various surfaces using a grappling hook that is very reminiscent of Just Cause, to then use the shield to glide and quickly cover long distances in the exploration of the open world.. But if you are as curious as we are, we will not bore you beyond words: find the video above, if you have not yet clicked the play button, do it now, you will not regret it.
► Horizon Forbidden West is an RPG-Adventure game developed by Guerrilla Games and published by Sony Interactive Entertainment for PlayStation 4 and PlayStation 5, The release is scheduled: 2021