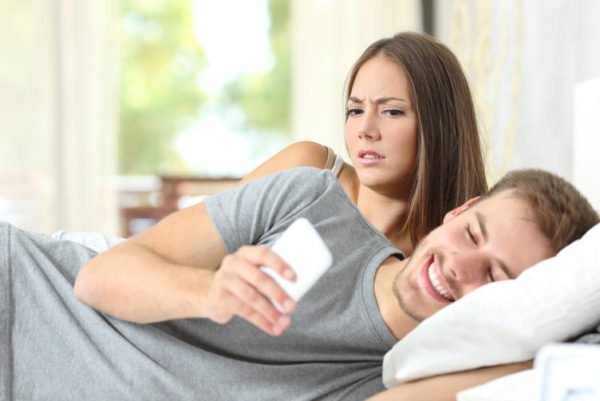 In this article we will talk about how create multiple WhatsApp, Facebook and Snapchat accounts on Android. Have you ever wanted to use a single application with different accounts? Have the chance to use multiple accounts especially it matters when it comes to messaging apps like WhatsApp is freaky.
Most of us tend to use a number of phone for work and a number of telephone for family members and we would love to have the ability to separate our WhatsApp, Facebook and Snapchat accounts on Android. Also many of us want to use different accounts for our games.
The good news is that there is an Android application called Parallel Space, which allows you to log into multiple accounts and use a single application with two separate accounts. Along with the ability to run multiple accounts of an application, Parallel Space also allows you to install applications incognito.
This means these applications they will not be visible on your smartphone, but only in parallel application. Looks interesting? What are you waiting for?
How to use Parallel Space on your Android device
1. First, install the Parallel Space application from the Play Store. After installing the application, open it, after reading the information tap on "Start".
2. The first page you will see will be " Clone apps", Where you can choose the application you want to clone in parallel. Almost all applications you have on your device are supported. For example, select WhatsApp. You will see that WhatsApp will immediately be added to the Parallel Space home page along with a message that says "Tap to open WhatsApp in your second account".
3. So, open the app, you should be able to log into a second WhatsApp account with ease. You will then be able to add other applications easily and run multiple accounts of any one application or game.
Parallel space not only allows you to run multiple iterations of an app, it also features separate notifications of cloned applications. Along with the app notifications, the app also features Play Services and Play Store notifications.
There is also an option to block notifications from an app or simply put them in "Do Not Disturb" mode.
Furthermore, it is possible add the cloned apps to the homescreen, so you can have both copies of a single application always available.
Notes: You can only add a single clone of the apps installed on the device, which means that you can only use two accounts of one app.
Parallel Space also includes the option to lock with a password, which is very important, considering that you don't want to let anyone know that you have two accounts of a social application. Or am I wrong?
To set a password for the application, go to the three-dot menu on the main page of the app and go to "Password".
Since cloned applications and incognito installed applications are within the same Parallel Space application, it's nice that the application includes a Task Manager.
The Task Manager application functionality allows you to control which applications are running and which are taking up space in your device's RAM.
You can also stop one of these applications to free up RAM.
I hope the article was understandable, if you didn't understand some passages please let me know in the comments box below.
Further Reading:
How to activate WhatsApp without SIM
How to use Facebook avatar on WhatsApp
How to share WhatsApp status as a story on Facebook
How to use two WhatsApp accounts on Samsung phone
How to see Snapchat stories without them knowing