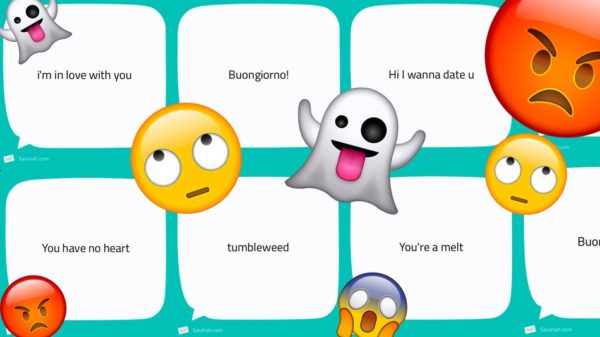 Connect Sarahah with Snapchat. Sarahah is the ultimate anonymous messaging app that will blow up the App Store download charts. Many users are interested in knowing how they can connect Sarahah with Snapchat.
In this article we have seen how to install Sarahah on Windows - MAC. In this post we are going to write about how to connect sarahah with snapchat. Even if you can't connect directly Sarahah with Snapchat, you can easily share the posts between the two apps.
This is thanks in part, to a new feature built into Snapchat on July 5th. On the right side of a new snap, where we have the option to add things like text and emojis, there is now an icon with the shape of a paper clip that takes users to a clipboard.
Here they can paste a link to attach to a new post. That post can then be sent as a direct message or added to your Snapchat story. Once it is live, viewers will have the "Swipe Up" option to access it.
Connect Sarahah with Snapchat
Then Snapchat users with a Sarahah account can simply include the link to their profile, usually their username followed by .sarahah.com. And don't worry - you don't need a Sarahah profile to see another person's page.
Sarahah allows people to send messages to another completely anonymous Sarahah account. The app has been very successful in the Middle East. Its name derives from the Arabic word "candor" or "openness" or "honesty".
We could ask to link Sarahah with Instagram or Instagram Stories. For now, the option to attach a link to posts is only available to verified users.
Is it easy or not? To conclude today, we talked about how to connect sarahah with snapchat.
Further Reading:
How to see Snapchat stories without them knowing
How to change Snapchat username
How to Cameo on Snapchat
How to share a YouTube video to Snapchat
Protect your Snapchat account in just 5 easy steps