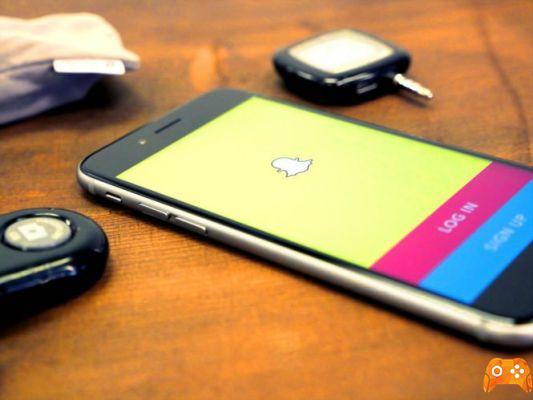 Snapchat is known for its temporary nature. Messages, photos and videos will disappear forever after the recipient has looked at them. And that's right, you will see your messages dissolve in the blink of an eye, Snapchat has made it so fast and simple that your entire account will disappear forever.
How To Fix Unfortunately Snapchat Has Stopped On Android
Are you ready to leave your Snapchat account? If you've been mean or kind, sometimes it's best to let go and start cleaning. Whatever your reason for deleting a Snapchat account, we are here to help you through the process. There are two ways to access the Snapchat account removal page.
How to delete a Snapchat account (method 1)
Go to https://accounts.snapchat.com/accounts/delete_account from any browser (you cannot delete the account from the application).
Enter your username and password.
Check the box to confirm that you are not a robot.
Select "Connect".
Re-enter your username and password.
Select "Delete my account" at the bottom.
Are you done! Snapchat will keep all of your data for 30 days, in case you want to come back. If so, simply log back in to reactivate your account.
How to use Snapchat on PC
How to delete your Snapchat account (method 2)
Open your browser and go to Snapchat.com.
Scroll down and select "Support" in "Community".
Select "My account and security".
Select "Account Information".
Select "Delete your account".
Follow the same steps as in Method 1.
Have you seen how easy it is to delete a Snapchat account?
Unable to connect to Snapchat. What to do?
Further Reading:
How to change Snapchat username
How to see Snapchat stories without them knowing
How to know if someone has deleted your Snapchat conversation
How to Cameo on Snapchat
How to delete Spotify account