The best option to keep having fun is download maps created by the community to face new challenges or build an automatic fishing farm. Fortunately, getting it is extremely easy. That's why we will see How to Download and Install Maps and Worlds for Minecraft on Windows 10 and Mac Quickly and Easily.
How to download Minecraft maps for Windows 10 and Mac
You can download Minecraft maps from different websites. We will leave you a list of best websites to download minecraft maps.
Minecrafteo: a site that has been behind it for many years and has managed to collect a huge number of maps. Although it not only has them, here you can too find mods, textures, skins and several very useful tools. For more information you can check the official Minecraft page .
Minecfratmaps: in case you want a specific thematic map. Then this site is ideal for you, as it has more than 4000 maps, all organized by category.
ZonaCraft: Another site with a huge amount of maps, are published with very detailed information and screenshots. In many cases we can find videos about them. It is a fairly comprehensive site.
Planetminecraft: Fairly comprehensive in every way, since we won't just find maps for the game. We can also download: mod, texture, skin, etc. You can search by category or use a fairly precise search.
Mapcraft: it is a fairly complete site where we can find new maps every day. At the same time, it is quite organized by categories and you can use the search engine to find the type of map you want.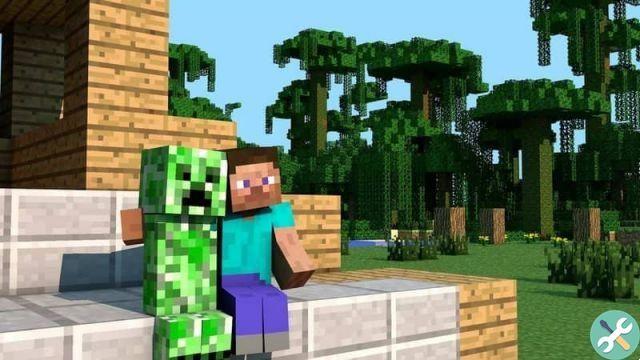 How to install Minecraft maps
At the moment there are two ways to install Minecraft maps. Newer maps already come with their own installer, so simply double-clicking on it will install it correctly.
In case you are asked which application you want to open the file. All you have to do is search for Minecraft in the application list. This way you can complete the map installation. After installing the map, all you have to do is open the game as usual and you can have fun.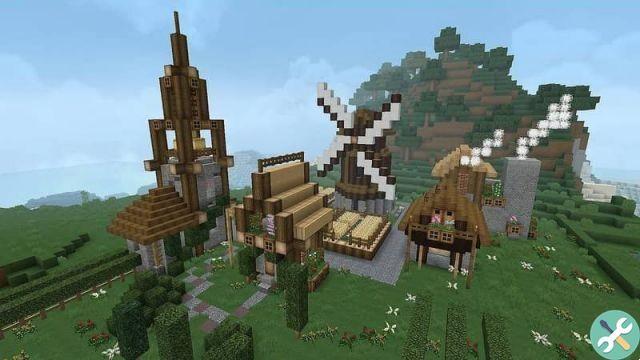 How to install maps in .ZIP or .RAR format
When we download a map in one of these formats, the installation process is a bit more complex. However, it's not that it's too complicated.
The first thing we will need to do is unzip the file to be able to view all the files of the map in question.
After that we will have to copy the map folder. You shouldn't copy all the files that are inside it. If not the folder itself.
After that we will have to go to the folder.minecraft.
Once we are in the Minecraft folder, what we have to do is enter " MinecraftSaves «
Now let's right click on an empty space and choose «Paste».
After that we will simply start the game and choose the new map you installed earlier. As you can see, it's too easy to install maps in minecraft. Likewise, if you have any question, you can leave it in the comment box which you can see a little below.