Pokémon Café Mix is ​​now available in main applications and operating systems, so you can download it whenever you want to play it for free, both on Nintendo Switch and on mobile devices with iOS and Android platforms.
How to download the Pokémon Café Mix game
Downloading and installing Pokémon Café Mix from any available platform is very simple, even if we have a phone with an iOS operating system or one with an Android operating system. It should be noted that some users cannot download Pokémon Café Mix on their device, but the solution is as simple as freeing up space on their mobile.
Of course it can be effectively downloaded from the Nintendo e-Shop for Switch, to play in portable mode. It will be enough to search for Pokémon Café Mix and we will have the possibility to download it for free. To do this, you need approximately 112 MB of hard disk space.
In the case of computers running iOS, you can access the Apple App Store where the game is available for download on iPhone or iPad devices. You must have at least 116MB of free space and the iOS version must be 12.0 or later.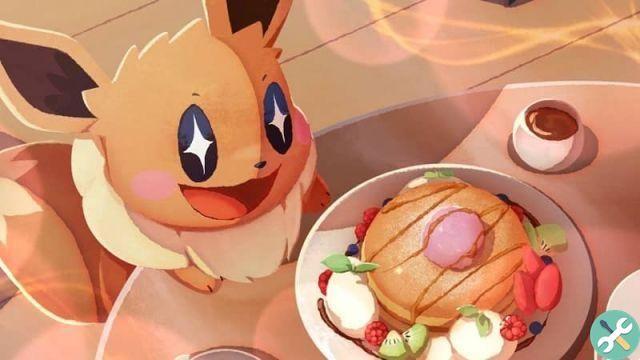 Now, if you have a computer running Android, make sure you have at least 116MB of memory space on your device, as well as that the OS version is no lower than 6.0, known as marshmallow. The download is in the Google Play Store, which will notify you before the download if your device is compatible with the game.
Now that you know how to download and install Pokémon Café Mix, you can go to the corresponding store to start playing on your favorite device. Of course, not without first making some small configuration changes for a better experience.
Steps to set up this app
The first thing is to define the language in which you want to run the game, then you have to select the region or country in which you live, indicate the date of birth and accept the terms of use and the privacy policy.
After that, the setup process will indicate that although the game is completely free, it is possible to purchase some items that will help you get important improvements and fictional coins for real money.
It is very likely that before starting for the first time the system will ask you to perform a small download to update the latest data, but it will only take a few seconds. This way you can download Pokémon Café Mix on operating systems Android, iOS e Nintendo Switch completely free and start enjoying this fun puzzle game.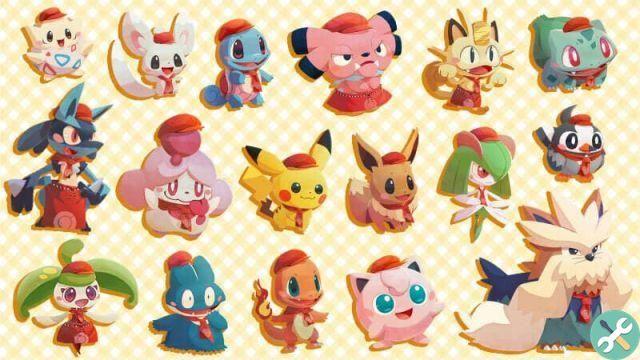 The goal of the game is to create chains of Pokémon of the same class to prepare the orders of customers who come to the canteen and if the order is completed before the scheduled time, it is possible to obtain fictitious coins called Acorns, which will serve to expand the cafeteria, unlimited items or additional movements.
These acorns they can also be acquired for real money, which allows the player to get the achievements faster than the other players who collect them as they progress through the game. There are other tricks for getting more acorns as well. Don't stop trying them!
How can I download Pokémon Café Mix on my PC?
Although this game was only designed for laptops that are activated via touch screens, it is also possible to play it on a traditional PC. Of course, it cannot be downloaded anywhere directly to your personal computer, but here we leave you a simple process to not stop enjoying this game.
To do this, you will only have to download a Android game emulator on your PC and this will allow you to have access to all Gogle Play games and applications on your computer. With this you will be able to discover the best tricks to enjoy this game at its best on your PC.