Earnings from a video game are often a bit strange to calculate, because from the moment a game is created at the hands of a development studio, it passes through the hands of an advertising company and also has to pay the people who sell the product and more.
In fact, there are a lot of expenses to be incurred when it comes to a video game, and not all development companies get the right amount that they should get for a game due to contractual obligations. It may sound like something really bad and illegal, but it's actually all a legitimate process, making us realize that or everything is pink in the industry.
Today, there are all kinds of online community movements trying to give developers the money they so much deserve. Whether it's Kickstarter or Patreon, many developers get what their fans think they need to get, which feels right for everyone.
But recently something pretty bad happened with the Epic Games Store, as due to disagreements over the total earnings they get from selling their game, Fortnite, on Google Play Store and App Store, this service it has been withdrawn in its entirety., but luckily you still have the opportunity to download and play it on your mobile with the following tutorial.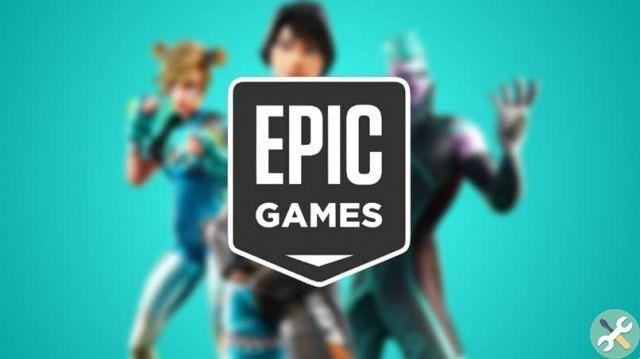 Playing Fontnite on iOS
THE Epic Games Store has recently had some strong altercations with Apple has due to the profit prices of the same, which led Apple to withdraw its applications from the App Store, including Fortnite. Unfortunately, there isn't much iOS users can do other than wait, because since iOS is not an open operating system, you don't have the ability to easily download the application.
One could hope that it wasn't, and that there really is a way to download the app and just play, but that's not the case, since we just have to hope for the best, even if Android users have had it a little easier.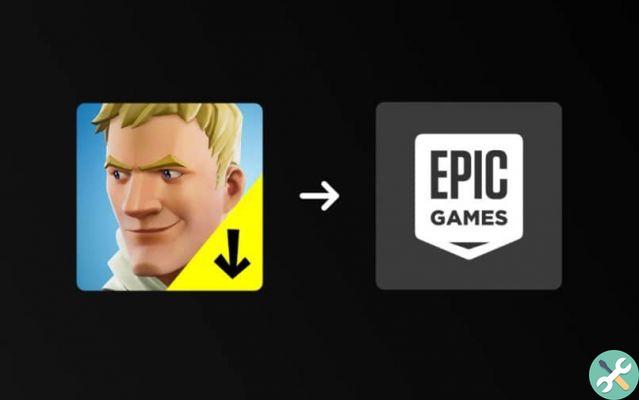 Play Fortnite on Android
Considering the inability iOS users currently have on Fortnite, it's a little relieved to know that it's possible play Fortnite via your Android even if it's no longer in the Google Play Store. Google said it very clearly: Basically Epic Games can do almost anything it wants to get the Fortnite application circulating because it's a free operating system.
You have two great alternatives to play, download and play Fornite, the first is that you have a device Samsung, since in Galaxy Store you can still find Fortnite, ready to be downloaded.
If, on the other hand, your Android is not Samsung, you can enter directly, through the browser of your device, on fortnite.com/android. This link will allow you to download l'app Epic Games Store, which is not available in any app store, and through which you can download and play Fortnite with your friends whenever you want.
On the other hand, this commercial altercation seems to be going on for a few days, or it may not be resolved, so if you are an active gamer every day, you should get an Android device and install Fortnite as we told you how you can do it here. It should be noted that you can also install the latest version of this amazing game on your pc.