In case you have purchased a PlayStation 4 and want to learn how to download games without having to turn on the console then you have arrived at the indicated post. Below we will explain everything you need to know to learn a download PS4 games from your android mobile so totally free.
Activate hibernation mode
Before showing you the procedure for download games on PS4 from android, you should know that all PS4s have sleep mode turned on by default, but you may have been able to turn it off at some point.
That's why you need to make sure that sleep mode is turned on, as otherwise you won't be able to download games from the PlayStation Store app for Android.
To do this, you need to go to the "Settings" section and look for the option "Energy saving settings" and then select the option to configure the functions available in sleep mode.
This way you can keep the console connected to the network even if you're not using it. Here's how the PS4 will start downloads as soon as we point it out from the PlayStation Store app. On the other hand, we must be logged in with the same account that we will use from our Android phone to download and organize PS4 games.
Steps to download PS4 games from Android
Next we will show you the steps you need to follow so that you can download PS4 games from Android in a way quick and easy.
You need to download the PlayStation application on your mobile device. To do this, simply go to the Google Play Store and type 'PlayStation App' into the search engine.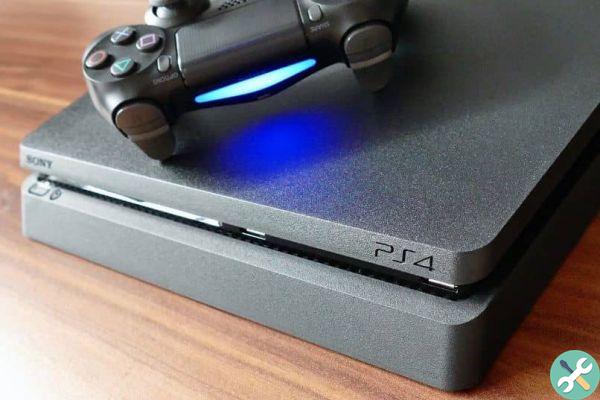 Then click on the first of the results and then select the «Install» button. Then wait a few minutes for the download and installation process to complete.
Now you have to log into the app with your PlayStation Network account and select the PlayStation Store icon located at the top left of the Android mobile screen.
This way you can buy the games you want to play on your console and we can also do it with demos that catch our attention.
After confirming your purchase, click on the 'Download to PS4' option from the app to start the download to your PlayStation Network account.
Now, to download a game we got for free on PS4, you need to go to the 'Account' option located in the upper right part of the screen.
At that moment, you can access your purchase history to find the game you just purchased.
After finding it, hit the option «Download to PS4» to immediately start the download in your account.
This way, when you get home you will have the game ready to play from the comfort of your sofa.
Download games to my PS4 from my computer
In case you want to use your computer for download games to your PS4, we tell you that you can also do it very easily. To do this, you just need to follow the following steps which we will show you below.
First of all you have to open our browser of preference and enter the official page of the PlayStation Store.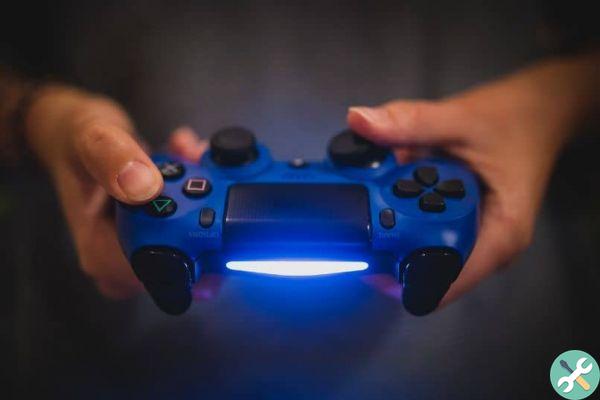 Then you need to log into your account associated with the console and search for the game you want to download, a demo or the full version and confirm the download by clicking the «Download to PS4» button
Next, go to your purchase history, select the game you are about to download and select the "Download" option.
This will start the download on your console, as long as you've put it into sleep mode. Also remember to be connected to the internet, otherwise it won't start.
Finally, keep in mind that this is a very useful way to protect your PS4 account so that no one can download games from your account without your consent.
We're done for today! If this new post was useful to you, don't forget to share it with all your contacts through social networks, see you next time!