In today's article we will see how to download, install and play Clash of Clans on Windows PC or Mac quite simply, taking advantage of all the comforts that a computer can provide in this genre of games.
We can't deny that mobile games can be as fun as playing classic Doom. But on many occasions we don't want to play them on our phones due to the inconvenience that the small screen can generate.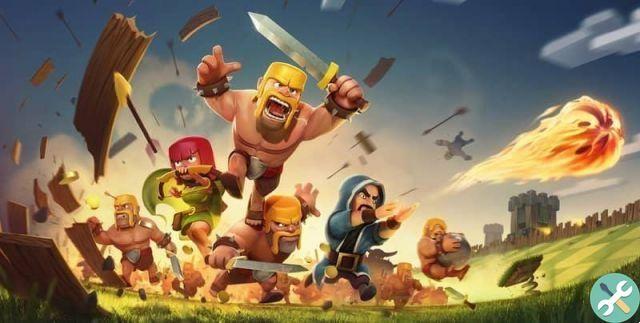 It may also be that your mobile phone cannot play these games because it does not meet the minimum requirements. What can we do? Download, install and play Clash of Clans on our computer or other games similar to Clash Royale. It is totally doable and is undoubtedly much more comfortable.
Also, with this method you can have fun also with other android games without any kind of restriction e optimize and accelerate PC games to the maximum . Achieve in this way to have a better experience while playing. Let's see this simple tutorial that you can apply whether you have Windows or Mac.
How to download and install Clash of Clans on Windows
What we need to do is download the BlueStacks Android emulator for Windows. This is something you can do from its official site. The way to install it is like any other program so you shouldn't have any kind of problem.
Something you should keep in mind is that it's best to activate two features that will be quite useful, these features are: access to the Play Store and the other is application notifications.
How to install Clash of Clans on Windows
Once BlueStacks is installed, we can start downloading the game. For this you will have to follow the steps that we will leave you below:
The first thing we will do is start BlueStacks and once it has started completely, we will have to press on the search box. What we will do here is write " Clash of Clans And we can see the game in question among the results.
Now you will have to log in with your Google account. Don't worry about it, since there is no risk whatsoever. In case you don't have a Gmail, you'll need to create a new one.
Follow the installation instructions which are quite simple and basic, accepting the permissions required by the application, etc. Once the download and installation are done, you can play Clash of Clans on your computer without any kind of problem.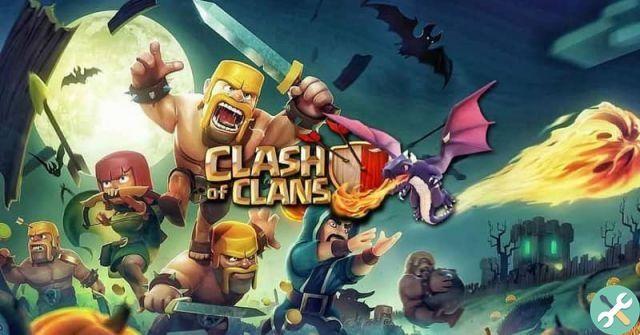 How to download and install Clash of Clans for Mac
Actually, we don't need to do another tutorial in the case of Mac, as it's the same. You need to enter the BlueStacks page and download the emulator for your operating system. The steps you need to follow in order to have fun with Clash of Clans on your Mac they are the same as we have seen in the case of Windows.
Most importantly, thanks to BlueStacks, you can enjoy many other Android games on your computer without any kind of limitation. You can even plug in controllers and enjoy some games (as long as they allow it) this way.
This powerful emulator isn't just for games. You can download other applications and use them as if you were doing it from a mobile device, which makes things a lot easier thanks to the convenience that a computer offers us.
Obviously it is not the same thing play from a small screen of a mobile device with all the controls on it. What if we did this on a computer with a larger screen, mouse, keyboard, controller, etc. It is definitely more comfortable and practical.
Remember that if you have any kind of doubt about how to play Clash of Clans on my Windows PC or Mac, then you can leave it in the comment box that you will find a little below and we will be happy to help you.