All this skin regulation movement was born because Epic Games, who is the creator of Fortnite, has launched the possibility of giving Skins from version 6.31. The procedure for giving a Skin as a gift is very simple and will not take long, but perhaps you are not skilled in these things and you do not know how the procedure works. And we take this opportunity to tell you that you can redeem a code in Fortnite on PC, PS4, Switch, Android, iOS and Xbox
Don't worry, that's what this guide is for, to explain in a simple way how to give Skins to all your friends when you want. This way you can show how much you appreciate a person with this great, modern gift.
So pay close attention to the steps we will show you below so that you don't have any problems in the process. You will see that at the end of the article you can send all the Skins you want in a very simple and fast way.
What is a skin?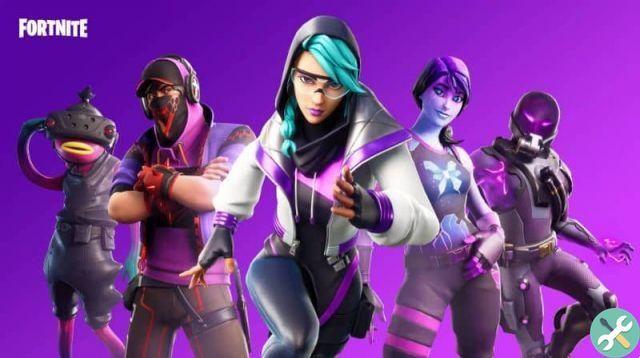 First of all, before starting the procedure let's talk a little about what Skins are in order to have a clearer topic. This way you will understand more about the information we have prepared for you and have a good foundation that will help you understand better Skins and their role in a game.
Skins is the term used to refer to the appearance or skin a character acquires in a game. These skins are very useful, as they allow a very high level of customization which will help you have more fun with your games and you can get skins in Fortnite for free.
There are many companies that allocate funds to the development of increasingly realistic and good-looking Skins. So having a good quality Skin is a great gift that is greatly appreciated and is very helpful in differentiating your character from others.
So if you're going to give a Skin, believe me that the other person will be very happy and you will win an ally in your games. And the best part is that it is not at all difficult to give this gift since the procedure is that Epic Games ha set up to do so is very simple.
The first thing you should do is enter the item shop so that you can follow the steps that we will show you below. You can access it from the Epic Games application.
How to give a skin?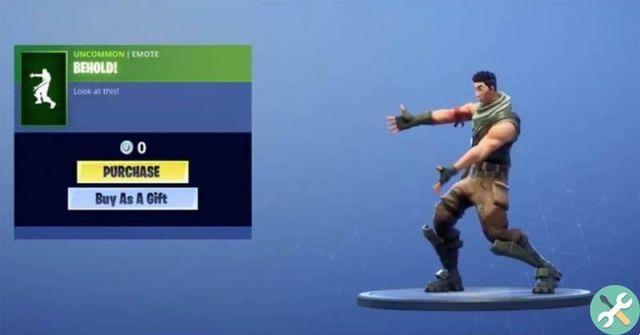 Once you have entered the application store, all you have to do is follow the steps that we will show you and in a short time you can give away the Skins you want. Remember that to do all this you must have a current Fortnite account, otherwise you will not be able to perform the steps that we will show you. And remember that you can have all the skins in Fortnite
Step 1
What you have to do is very simple to do, go to the item you want to buy in the Epic Game item shop and in this case choose the Skin you want to give as a gift. After choosing the subject, the page will ask you to choose from the options "Buy item" e "Buy as a gift".
Step 2
You must choose the option to buy as a gift and then pay the corresponding amount of the Skin as a normal purchase. Finally, the system will ask you to which user you will send the gift and after choosing it, the person will receive it once the section is started.
And with this you can send not only skins but any object available with this option in the Epic Games Item Shop. We hope this article was useful to you and that you had no problem sending the Skin as a gift.
Surely this function will be very useful to you and you can send all the gifts you want to all the friends you have made in this fantastic game called Fortnite.