Google Stadia isn't your only option if you want play console titles from your android mobile. Microsoft has finally launched the preview version of Xbox Console Streaming, the streaming video game service for Xbox platform users.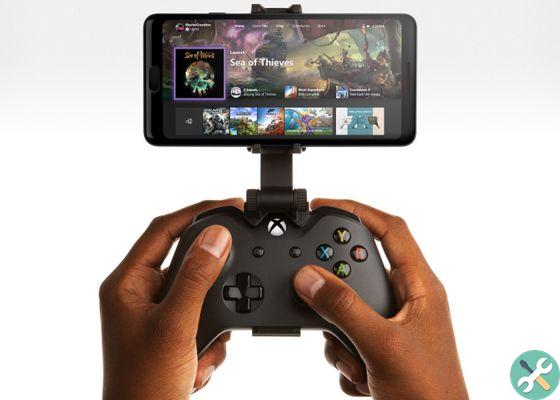 And is that, unlike Stadia or Microsoft's future Project xCloud itself, this platform allows you to run your games and installed via your mobile, streamed directly from the Xbox console.
Despite that, it is a very interesting utility that any user of an Xbox console and an Android device, be it a tablet or a smartphone, can use from today as long as a series of requirements are met.
Play your Xbox titles from mobile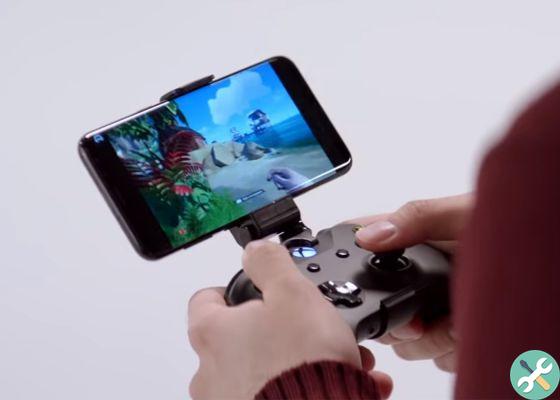 What do you need
Be an Xbox Insider member and have an Xbox One within the Xbox One Update Preview Ring (you can join the Xbox Official Website)
An Android mobile or tablet with a version equal to or higher than Android 6 and Bluetooth 4.0 connectivity
Un controller Bluetooth per Xbox One
A Microsoft account with an Xbox profile and a high-speed Internet connection
Once you have met the necessary requirements, you can start playing your Xbox titles from your Android smartphone. To do that, you just need to follow these steps:
Download the Xbox Game Streaming preview app from the Google Play Store
Sign in and pair your Xbox One.
Follow the steps in the wizard, which will check things like the Internet network or if the console and controller are ready. Make sure you meet the following requirements:
NAT type: open or moderate
Upload bandwidth: 4,75 Mbps minimum required, 9 Mbps recommended
WIFI network: 5 GHz
Network latency: 125 milliseconds or less required, 60 or less recommended
Console settings: the instant ignition mode must be active
And this is all. Now you can have fun with titles like Gears 5, Forza Horizon 4 and countless other Xbox games, directly from your Android phone or tablet. Keep in mind, of course, that the broadcast of the games may consume a large part of your mobile data speed, and therefore it is advisable to play when your phone is connected to a Wi-Fi network, unless you have contracted a rate with unlimited data or a large number of concerts to browse.