Let's discover all the trophies related to Sometimes You puzzle adventure.
In Rays of the Light is proposed as the remake of The Light, released in 2012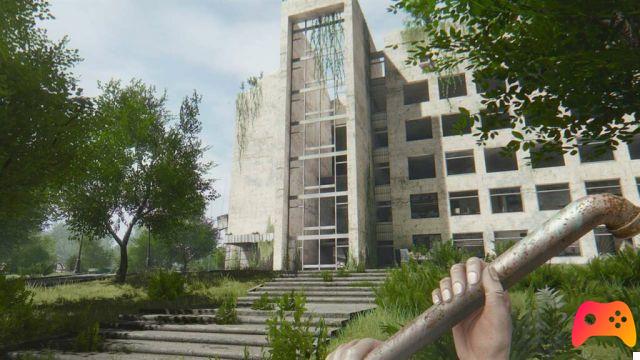 In Rays of the Light for PlayStation 4 and PlayStation 5 it consists of 1 bronze, 5 silver, 9 gold and platinum trophies, for a total of 16 trophies. As usual for this type of games, reaching platinum will not be too complicated, just explore every corner of the scenarios in detail. Below is the trophy list of In Rays of the Light for PlayStation consoles (attention: the list is based on the English version of the game):
BRONZE TROPHIES
oops! – Skeleton in the closet
SILVER TROPHIES

Glad to see you! – Meeting with the beautiful
Bus cracker – Open the door!
Map – The map will help you
Voice from the past – Pick up the phone
I just checked it… – Do you want soda?
GOLD TROPHIES

Place – There,down…
Let there be light – Start generator
Play! - Play videos
Reader – Read all notes
To the Light – Don't be afraid of the light
Forever – Stay in the shade
Secret – Watch secret film
God of walking simulator! – Walk 5km
trophy – Yes, the same can of soda
PLATINUM TROPHIES

In rays of the Light Platinum – Good job! Completed all tasks!
And with this you will have conquered all the trophies of In Rays of the Light. Good hunting!
► In Rays of the Light is a Puzzle-Adventure-indie type game developed and published by Sometimes You for PlayStation 4, Xbox One, Nintendo Switch and PlayStation 5, the video game was released on 17/03/2021
In Rays of the Light is a game that we recommend only to true fans of the genre: we have decided to evaluate it with a 55%, if you are interested in learning more you can read the Review of In Rays of the Light.