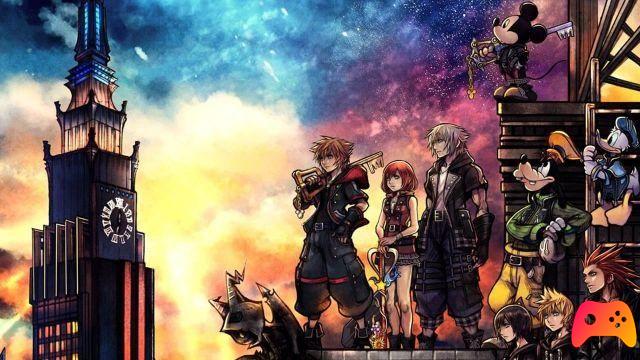 The whole Square Enix saga can be purchased and played through the Epic Games Store.
A historic date for jrpg and Kingdom Hearts: all available titles will also be playable on PC via the Epic Games Store, including the latest Kingdom Hearts III chapter and the recent Kingdom Hearts III Re: Mind DLC.
Specifically, the titles will be divided into the now known 4 packages organized by Square Enix:
KINGDOM HEARTS HD 1.5 + 2.5 ReMIX
KINGDOM HEARTS FINAL MIX
KINGDOM HEARTS Re: Chain of Memories
KINGDOM HEARTS 358/2 Days (HD remastered cinematics)
KINGDOM HEARTS II FINAL MIX
KINGDOM HEARTS Birth by Sleep FINAL MIX
KINGDOM HEARTS Re: coded (HD remastered footage)
KINGDOM HEARTS HD 2.8 Final Chapter Prologue
KINGDOM HEARTS Dream Drop Distance HD
KINGDOM HEARTS 0.2 Birth by Sleep -A fragmentary passage-
KINGDOM HEARTS χ Back Cover (film)
KINGDOM HEARTS III + Re Mind (DLC)
KINGDOM HEARTS Melody of Memory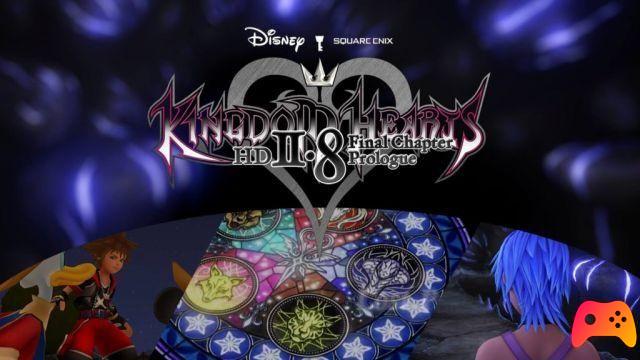 By purchasing the Kingdom Hearts III + Re Mind package it will be possible to obtain a special keyblade dedicated to the Epic Games Store and called "Elemental Encoder" and, by completing the purchase by May 31, 2021, take advantage of a special promotion that guarantees 3 months free of Disney + for new subscribers.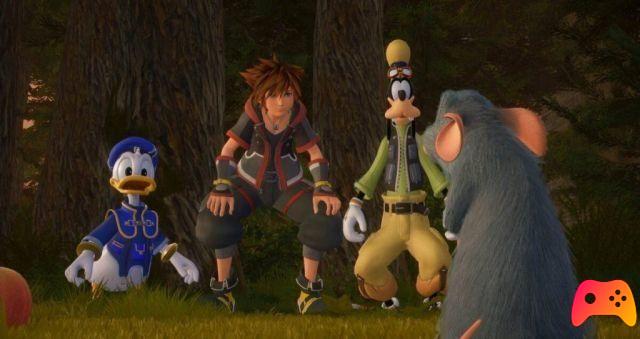 Ichiro Hazama, producer of the series, commented on the news:
Millions of people around the world have spent hours playing the KINGDOM HEARTS series, and we are now delighted to offer these games to many more PC gamers via the Epic Games Store. I hope you enjoy playing these games on a new platform and reliving all their magic!
In short, if you missed these great titles because PC players, you have no more excuses to recover them thanks to Epic Games Store especially because the introductory offer offers a 20% discount until April 6th, take advantage of it.
► Kingdom Hearts III is an Action-JRPG game developed and published by Square Enix for PlayStation 4 and Xbox One, the video game was released on 25/01/2019
Kingdom Hearts III is a game to own at all costs: we decided to evaluate it with a 95%, if you are interested in learning more you can read the Kingdom Hearts III review