Knockout City is one of the titles coming to the Playstation Plus next month, and with it comes an exclusive update for the Next-Gen. The Playstation 5, Xbox Series X and Xbox Series S consoles will receive an update to their version of the title. With this, support for 4K and 120 FPS will be added. D.The various possible configurations are listed below.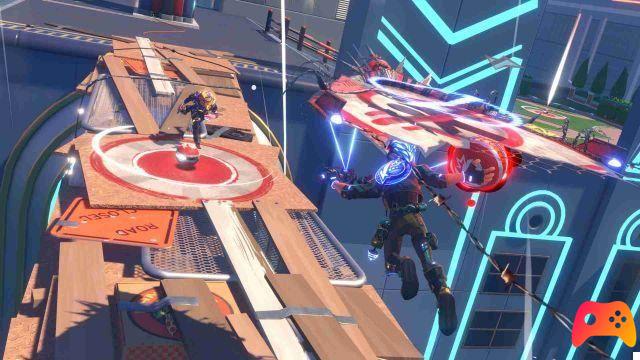 PS5: 4K a 60FPS, o 1440p (upscalato a 4K) e 120FPS
Xbox Series X: 4K a 60FPS, o 1620p (upscalato a 4K) e 120FPS
Xbox Series S: 1440p a 60FPS, o 1080p e 120FPS
The Next Gen update is scheduled for November 2nd of the current year, shortly before the arrival of Knockout City on the Playstation Plus. Along with the improved performance, lighting and textures will also see a slight improvement on next-generation consoles.
► Knockout City is a Beat 'em up-Shooter-Sports-Adventure-indie game published by Electronic Arts for PC, PlayStation 4, Xbox One, Nintendo Switch, PlayStation 5 and Xbox Series X, the video game was released on 21/05/2021