Rumors around Kojima and his Kojima Productions are always on the agenda (see the hypotheses on Metal Gear and Silent Hill) and it seems almost certain that the creative is working on an exclusive for Xbox, however it will be an IP that already exists.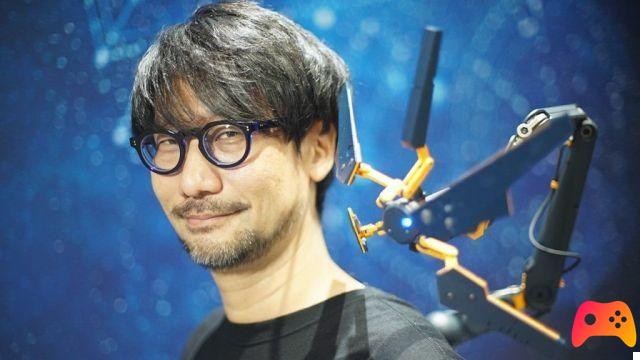 To put the flea in the ear of the press and gamers has thought about it Nick Baker, one of the founders of Xbox Era, during the last podcast of the well-known Xbox Era in which spoke about Kojima's future by indicating that he is not working on a new Silent Hill.
Baker, however, confirmed with confidence that Kojima is working on an exclusive Xbox title but that will not be a new IP, it will instead be an existing franchise without specifying whether it may be an Xbox or third-party IP.
Baker, again on the subject of titles that directly and indirectly concern Kojima, wanted to confirm the rumors regarding the remake of Metal Gear Solid 3: Snake Eater on which the Chinese studio Virtuos is currently working.
Source