Free Fire arrived on the market in 2017, has since been a part of many people's lives, ranking among the most important along with Fortnite and PUBG Mobile. To date, it has been downloaded more than 100 million times from the Google Play platform alone.
It is a game of battle, adventure and strategy in which 50 players fall from a plane on an island. There they must obtain supplies and weapons to compete for the winning position after being the only survivor.
Garena Free Fire cheats and secrets
If you like the game and want to have more chances of being the only survivor, follow these tricks and secrets of Garena Free Fire that will lead you to be the winner.
There are all kinds of them, from recovering a suspended Garena Free Fire account, to the simple free refill of Garena Free Fire diamonds.
Be the first
To be among the first a fall off the plane, jump in at 3:35 am. In this way you will be among the first to go to the mainland and you will be able to collect the best resources.
Do not open the parachute
Don't worry, you won't fall to the ground. This is impossible, as the parachute opens only when you are already close to landing.
Open it manually it will only waste precious landing seconds which can cost you victory.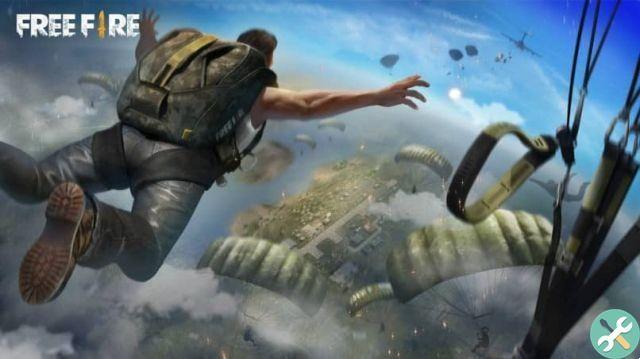 Shoot only if necessary
On the map, other players can see if you've already shot an area. This puts you at a disadvantage, since every time you shoot leave a trace of your location which makes it easy for other users to locate you.
Don't stay in one place
When you are looking for supplies, avoid sitting still. This will make it easier for other players to shoot you from a distance. Always try to have the best weapons in Garena Free Fire.
Likewise, whenever you move, don't do it in a straight line or predictably, this way you will avoid getting hit.
Take care of your ammo
Don't waste ammo unnecessarily. If you have an opponent on the ground you can use another type of weapon, such as a grenade to kill him and then save the bullets.
Similarly, if the other player is hiding in a tree or building, you can destroy it with a grenade.
Use the camera angle to your advantage
One of the best tricks is secrets of Garena Free Fire is to use the camera to your advantage. So when you go ambush, hide on the left side, this position will make it easier for you to see your enemies coming.
Activate ninja mode
This option allows you to move to complete silence giving you an edge over other players who won't hear your footsteps.
In this way you can run on the roofs of the houses, enter them and surprise other players. To activate ninja mode all you have to do is duck and then run away.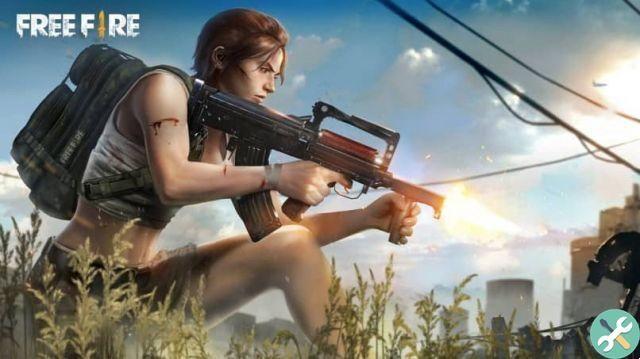 Use trees
If an enemy opens fire on you and you have trees nearby, feel free to use them as cover. Defend yourself using it, appearing on both sides of the tree shooting randomly.
Get up faster
If you are lying down, the action of changing position takes a few seconds which can sometimes make a difference. To do it faster you just have to press the weapon button and without stopping to press it run away.
These are the main tricks and secrets of the Garena Free Fire. If you perfect them, they will easily lead you to victory.