Apart from the famous PES saga, this year renamed eFootball, Konami has abandoned the triple-A market for several years, consequently freezing a long line of IPs that are extremely popular with the public..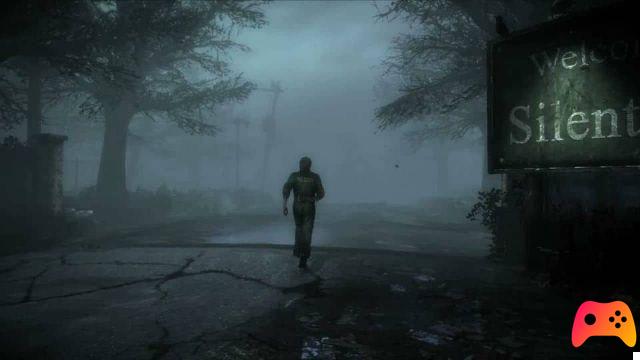 However, an anonymous source seems to have told a US magazine that a deep internal restructuring would be underway in Konami in order to restart the development of titles based on its biggest brands.
The first of these would be a new Castlevania, described as a reimagining of the e series developed internally by Konami with the support of an external studio.
As for Metal Gear Solid, there have been many speculations that they would like a remake in development at that Bluepoint Games just acquired by Sony. This source instead would like the brand entrusted to the Chinese studio Virtuos.
Several projects concerning Silent Hill would instead be under development at various external studios. One of these would have been entrusted to a major Japanese studio earlier this year.
The first official reveal should take place at the major sector fairs that will take place during 2022, pandemic permitting.
It's easy to get carried away with easy enthusiasm to hear about new Konami titles, however We recommend that you take these ads for the simple rumors they are. As soon as official information arrives we will promptly notify you here on Epictrick.