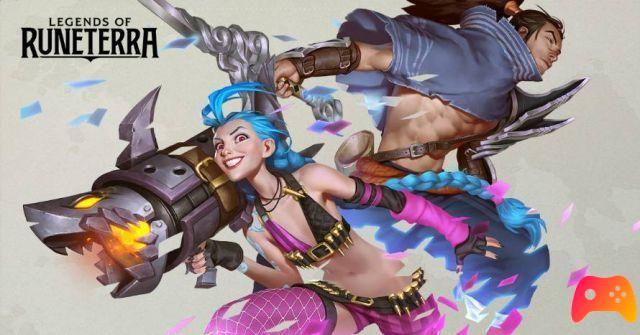 The League of Legends card game is coming to our smartphones and tablets
The new card game of Riot Games dedicated to league of legends, Called Legends of Runeterra, will be launched definitively at the end of April. It will arrive on mobile devices and on PC on April 30, and will be equipped with cross-play.
In addition to the mobile version, the game also includes the release of a massive set of over 120 cards, which will also include a new region; this means that the game will come to include 7 regions, 35 champions and over 400 cards.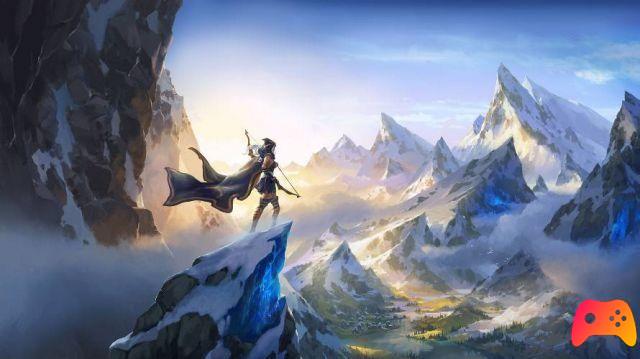 There will be no reset of progress made with the beta, so any rewards earned during this time will be retained with the launch of the final game. This means that the beta phase will end on April 30, but it will bring with it the start of a ranked season.
Riot he then declared:
In addition to adding a mobile version and a new set of cards, with the launch of the game we mean that Legends of Runeterra and its development are ready to reach a wider audience. We are ready to add more content, features and attract a new slice of players, keeping the game up to date with updates that will come out regularly every two weeks, balancing the changes once a month. Following the game's launch, we will share more information for our 2020 roadmap.
In short, for all those who are anxiously waiting for the definitive release, we just have to wait for April 30th.
► Legends of Runeterra is a turn-based strategy-game developed and published by Riot Games for PC, Android and iOS, the video game was released on 30/04/2020