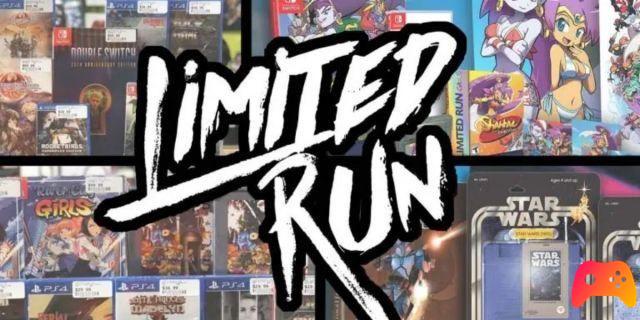 The distribution company has unveiled a new partnership.
A little surprise, Limited Run Games announced that it has officially reached a partnership agreement with Xbox. After years of PlayStation and Nintendo games, the retailer of games will work closely with Microsoft.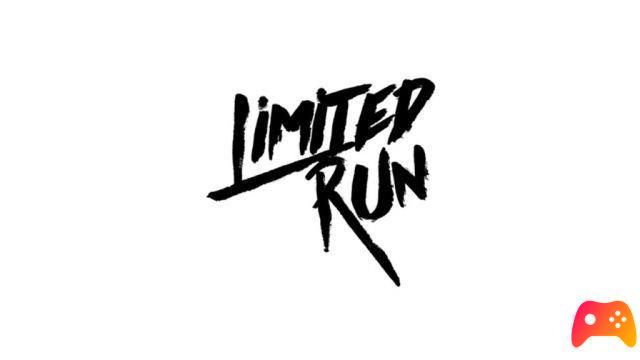 Over time, the US group has earned a good reputation among gamers looking for disc or cartridge products that would otherwise have remained confined to the digital landscape. The site focuses heavily on limited and collectible editions of independent or low-budget titles for PlayStation or Nintendo consoles.
In a recent episode of the Xbox Expansion Pass podcast, however, founders Douglas Bogart and Josh Fairhurst confirmed the fledgling collaboration with the Redmond house
.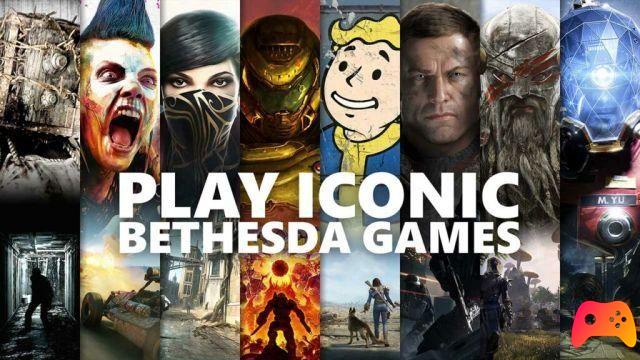 "We care about Xbox and have tried to partner with that platform for years," Fairhurst said, "and now we're officially Xbox partners." In short, it seems that the dialogue between the two parties has lasted some time, even years, but now Limited Run Games can't wait to produce something as the result of this new friendship.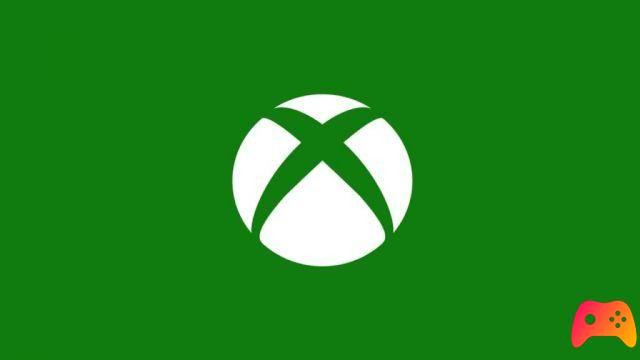 "We have always worked with Bethesda, Microsoft just bought Bethesda and now it's really weird to think that the Doom editions we made didn't come out on Xbox," continued the company spokesperson, "it doesn't make any sense. We work with Double Fine quite often. We have released some of their games. So, not having physically printed them on Xbox is weird, because they are now another first party company. So I think one of our first initiatives with Xbox will be to recover these games ".