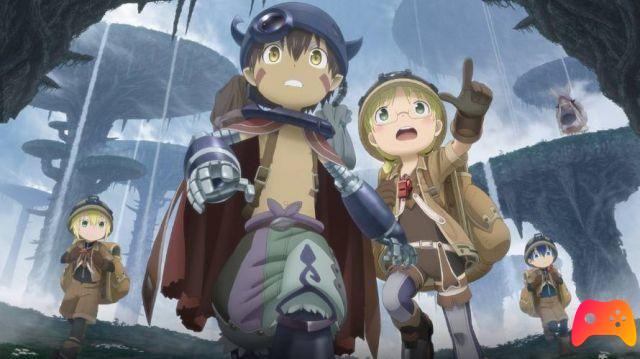 The classification, for those unfamiliar with the work, could be surprising
Made in Abyss: Binary Star Falling Into Darkness is Spike Chunsoft's next JRPG title. Today it was announced that the title based on the manga of the same name Made in Abyss was ranked in Japan as 18+. The news could be surprising for those unfamiliar with the original work, seeing the very fairytale style but should not surprise fans of the original work. The stock was then classified as CERO-Z (the correspondent of 18+ in Japan).
Although the published screenshots are innocent and colorful, the original anime contains both bloodshed and gore atmospheres, in contrast to the overall atmosphere of the work. Fans have specified that, in comparison, Dark Souls was rated slightly lower (CERO-D, i.e. 17+) while Grand Theft Auto V, Resident Evil Village and Ghost of Tsushima were all rated as CERO-Z ratings. remembering that GTAV has both violent content and sexual references (which the previous ones don't have). Even the Official site of Made in Abyss was rated 18+, or rather it was shielded. If you try to access by specifying an age greater than 18 in fact it is possible to view material that is blocked to minors.