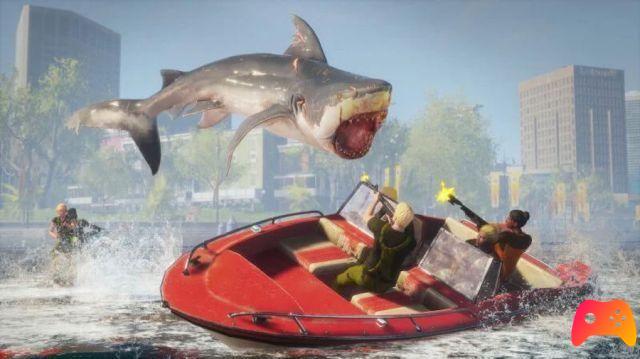 The story of the expansion will be centered around intrigue and conspiracy.
In the past hours Tripwire Interactive has finally announced the first planned DLC for Maneater, a title that recently also landed on PlayStation 5 and Xbox Series X. The expansion, which has been given the name "Truth Quest", will expand the narrative context of the title, proposing a story based entirely on government conspiracies.
In the DLCIn fact, Journalist Trip Westhaven will return - voiced by Chris Parnell - and he will be seen engaged in investigations into the government's creation of super animals. The first Maneater DLC, however, will not just add new content related to the story. In fact, the developers have decided to increase the level cap to 40, but also to add new predators, new creatures and to insert new evolution options.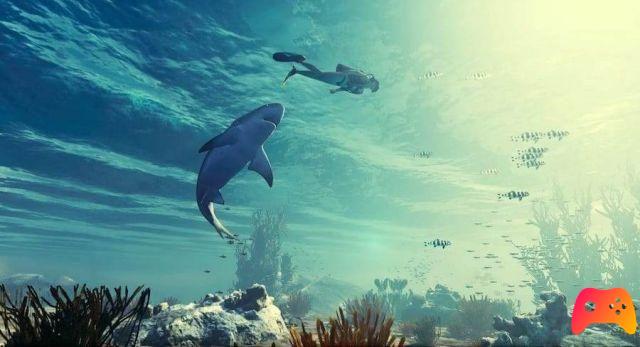 In addition to that, Truth Quest will also introduce new achievements, which will offer players an additional level of challenge. The first Maneater DLC will be released on PC, Xbox One, Xbox Series X / S, PlayStation 5 and PlayStation 4 during the summer at a price of 14,99 euros, but No specific release date has yet been announced.
► Maneater is an Adventure-Action-Indie-RPG game developed by Blindside Interactive and published by Tripwire Interactive for PC, PlayStation 4, Xbox One and Nintendo Switch, the video game was released on 22/05/2020