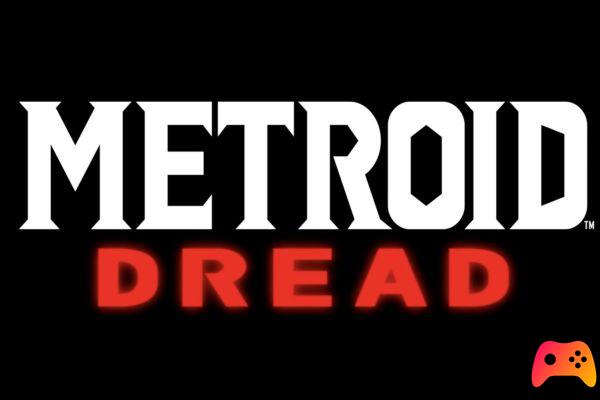 The famous Metroid 2D is finally a reality.
It had been talked about for some time, but now the project of a new Metroid 2D is reality: Metroid Dread is the next adventure of Samus and will see the light of8 October this year on Nintendo Switch.
This Metroid marks a return of the series to the two-dimensional titles that characterized the beginning, with the typical atmospheres, different upgrades to unlock and new skills that will allow you to better face the new mechanical threat constituted by the EMMI robots.
Metroid Dread will be a direct sequel to Metroid Fusion and will conclude the five-part saga that tells the story of Samus and Metroid, which began with the first chapter for the NES.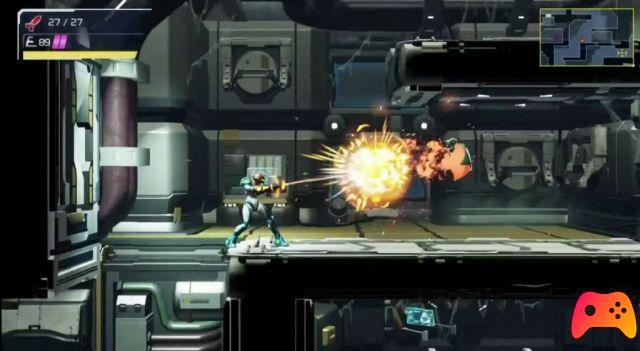 The Metroid Dread title itself also has an interesting story behind it, being the name of a Metroid for the Nintendo DS announced in 2005 in an issue of Game Informer, in which he spoke of his nature 2D side-scrolling. Only after a few months the cancellation of the game was announced without giving too many explanations. The return of Metroid Dread therefore takes up the project not only in the logo, but also in its nature.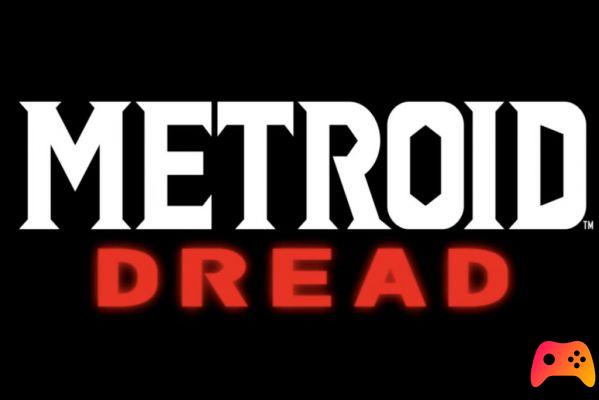 Metroid Dread will also be available at launch in a special edition containing the game, a SteelBook case, a 190-page artbook covering all chapters of the 2D series, and five cards featuring the covers of the same games. A set of two new amiibo figurines will also be available at launch, namely Samus with the special Metroid Dread suit and the EMMI, the enemy of the new title.