Travis Touchdown's journey to become the best killer also makes a stop on steam.
No More Heroes has arrived on PC. On June XNUMX, the port of Grasshopper Manufacture's Hack'n slash was released on Steam and, with it, the achievements.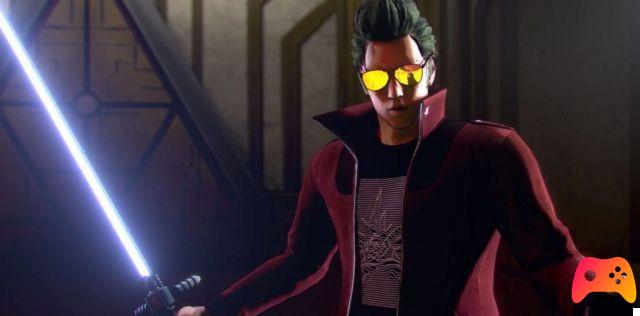 The first eleven trophies will be unlockable simply by continuing through the main story, as for each of them it will be enough to defeat the bosses of the game. To each of them will correspond one of the rivals of the protagonist Travis Touchdown in his climb to the top of the ranking of best killers in the world.
Morte a Death Metal: this objective will be completed by beating Death Metal, the assassin number 10, the first boss to face.
The Doctor needs to rest: the achievement will be achieved by killing Dr. Peace, the ninth killer.
Blessed youth: the necessary condition is victory over the eighth assassin, Shinobu.
More destroyed than this: the prize for the defeat of the seventh killer, Destroyman.
Beach type: you will have to defeat number 6, Holly Summers.
Goodbye to punk: the goal will be achieved by taking down the fifth assassin, Letz Shake.
Multiple personalities: to get this achievement it will be necessary to win against Harvey Moiseiwitsch Volodarski, fourth in the ranking.
Trolley stowed: it will unlock after passing the third killer, Speed ​​Buster.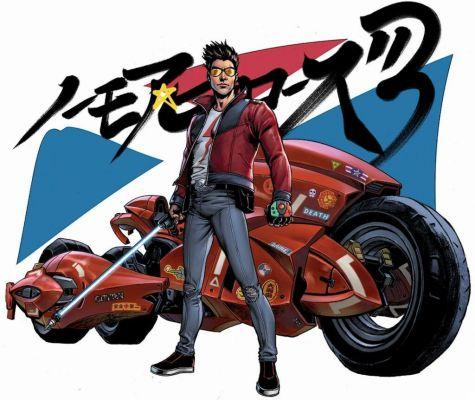 Monellaccia: the condition is the defeat of the second assassin, Bad Girl
Knife brothers: the achievement will be won by defeating Jeanne, the main antagonist of the game.
Quarrels between brothers: the last objective linked to the carrying out of a boss fight, in this case against Henry, brother of Travis.
Part-time ace: the achievement will be unlocked by obtaining nine gold medals in the part-time jobs that travis will be able to do.
Grab them all: the trophy requires the collection of the 51 collectible cards present in the game
Free Combat Ace: you will need to earn 10 gold medals in free combat missions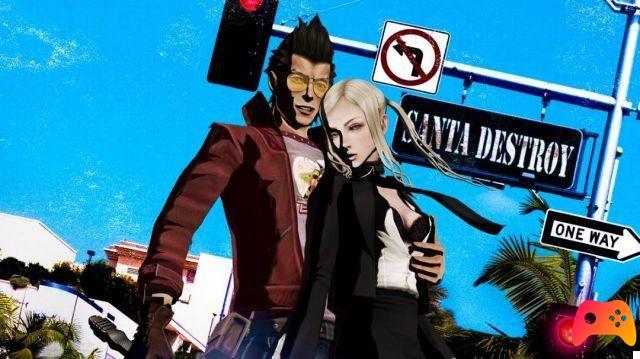 Bitter-sweet: the condition is the completion of the game on "bitter" difficulty, the highest one. This will only be possible by first completing No More Heroes at a lower level of challenge.
Gymnasium: all of Ryu's workouts will have to be done.
Cabinet meeting: the goal will be satisfied by visiting all the bathrooms in the city of Santa Destroy, the setting of the game.
Press M to slaughter: the achievement marks the killing of 510 enemies, the method is indifferent.
Time to find a creed: 20 gold medals must be earned in assassination missions.
No More Heroes: the last achievement, finally, will be unlocked by obtaining all the other trophies.
And with this last cup you will have unlocked the entire list of achievements available for No More Heroes. Happy hunt for completists!
► No More Heroes is an Adventure-scrolling Beat 'em up game developed by Grasshopper Manufacture and published by Ubisoft for Android and Nintendo Wii, the game was released on 06/12/2007