The Mobius Digital title DLC will be available this year.
Considered one of the best titles released in recent years, Outer Wilds was the protagonist of the closing of the Annapurna Showcase, with the announcement of the first (and only) Game DLC: the name of the additional content, emblematic for those familiar with the original work, is Echoes of the Eye.
The pictures show what it looks like a solar eclipse and extremely bizarre scenarios: In the description of the trailer, reference is made to a strange photo of a satellite that cannot be explained and a museum exhibit that marks the beginning of a new journey into the space wilds, with the same planets of the solar system as the original work. are recognizable in the first scenes of the trailer.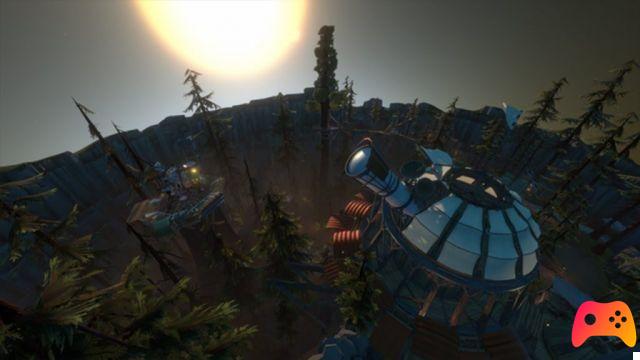 Il DLC Echoes of the Eye di Outer Wilds sarà available from September 28 this year on PlayStation 4, Xbox One, Steam and Epic Games Store.
You too (like us) can't wait to know what Mobius Digital has prepared in this new adventure? Or will you take the opportunity to explore the incredible universe of Outer Wilds for the first time?