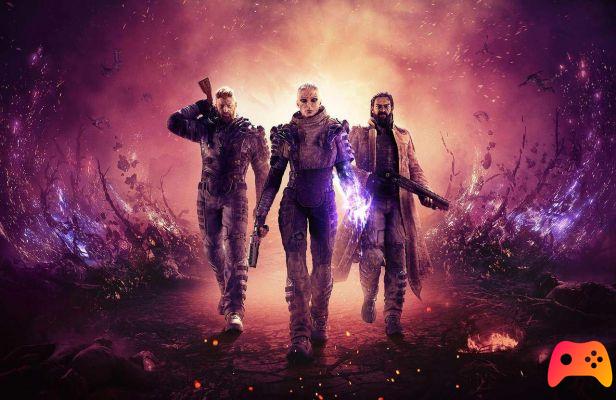 Here are the four classes offered by the People Can Fly and Square Enix looter shooter.
Outriders after the excellent debut on PC and Console it is a title that allows the player a wide customization. The customizations offered by the looter shooter of People Can Fly e Square Enix they are not only aesthetic, but allow the player to live a dedicated gaming experience, thanks to the possibility of embarking on the game adventure with one of the four classes available.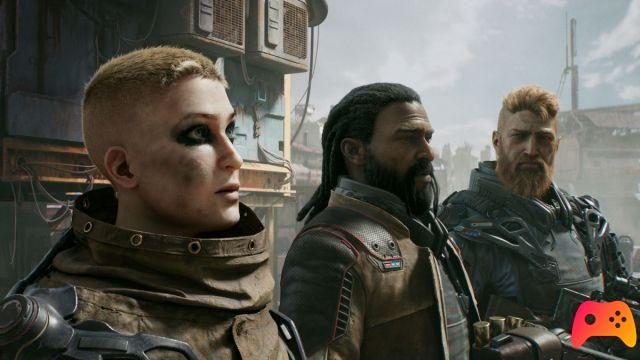 Outriders allows the player to choose one of the four classes that we see below:
Technomancer: long-range class, support, class capable of healing allies and more ...
Pyromancer: medium range class, fire master.
Mystery: Close-range class, hit and run attacks with spacetime manipulation.
Destroyer: class at close range, the tank par excellence, class allows you to withstand the most critical situations.
Let's start by saying that the only way to change class in Outriders is to create a new character via the main menu, because once the character class is set, it is no longer editable. Changing characters involves the "duty" to start the adventure from scratch; at the same time it is possible to skip portions of the game and reach the story point reached with the previous character, by participating in an online game session of another player or a friend of ours, in this way the game transports you from point zero to the new point history, in turn updating your progress.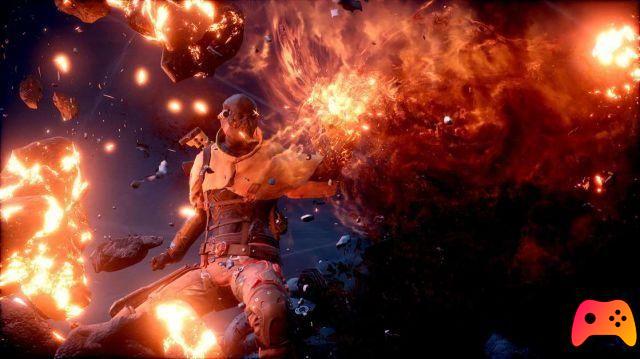 The progression of the game between one class and another is even more accessible, thanks to the possibility of sharing between one class and another, all the weapons and armor discovered and deposited inside the storage crates. We remind you that Outriders allows you to create up to six characters.
► Outriders is a Shooter-RPG type game developed by People Can Fly and published by Square Enix for PC, PlayStation 4, Xbox One, PlayStation 5, Xbox Series X and Google Stadia, the video game was released on 01/04/2021
The best guides on Outriders