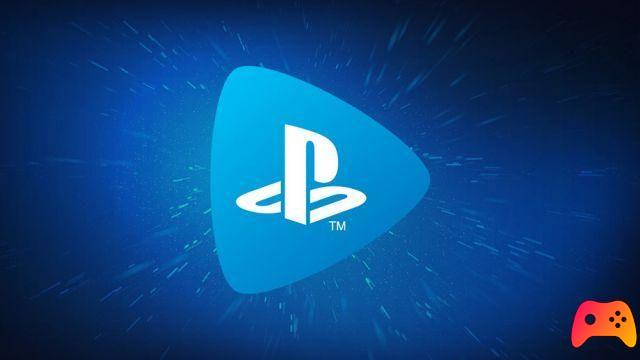 The PlayStation Now updates and adds three games, all different from each other
Il PlayStation Now, the service that aims to be the mirror of the Xbox Game Pass, is updated every month with new games being added, while others leave. We have finally learned which titles have been added by Sony for May. Which ones are they? Nioh, Jump Force and Streets of Rage 4.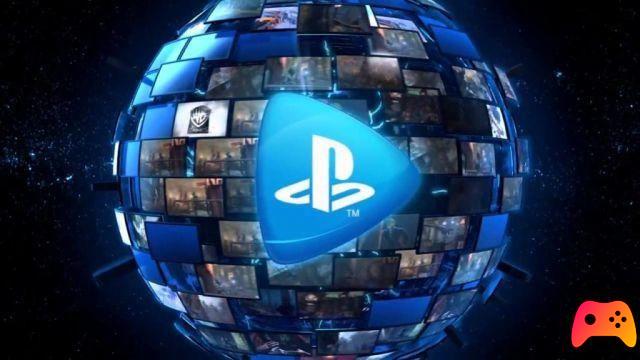 The first is the action RPG that takes us into the role of the samurai he'll find himself in discover the world of the Yokai, of demons. The second instead is a 3D fighting game in which we will have a roster based on the major shonen souls. In fact, we have Dragon Ball, Naruto, One Piece, but we also have Jojo. Last but not least, there is Streets of Rage 4, a scrolling fighting game reminiscent of old arcade cabinets. The nicest thing is the fact of being able to play it with friends both online and locally.
They are all very different titles, even if the last two might seem similar. Despite Xbox Game Pass is always one step ahead compared to the PlayStation Now, the titles proposed by Sony are really good, and now it finally is can play in 1080 resolution.