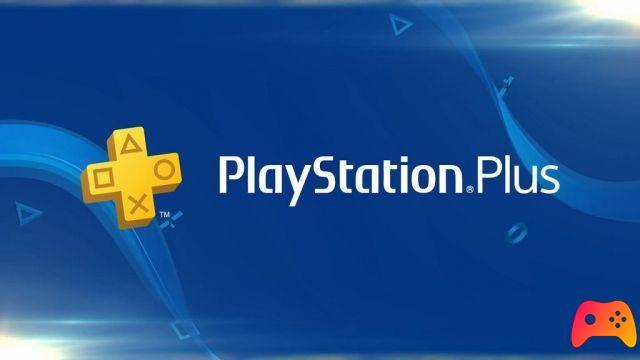 June 2021 PlayStation Plus titles unveiled
Sony announced the upcoming games PlayStation Plus of June 2021. Among the titles arriving in the PlayStation Plus catalog, we find three games two compatible with PlayStation 5 but originally released on PlayStation 4 and an exclusive PS5. Starting from Tuesday 1st June the PlayStation Plus games available are:
Star Wars: Squadrons (PS4)
Virtua Fighter 5 Ultimate Showdown (PS4)
Operation Tango (PlayStation 5)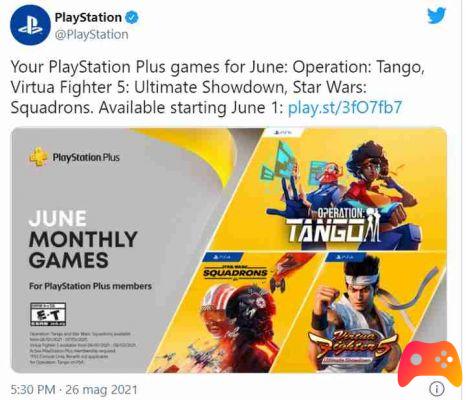 Operation Tango is developed by Clever Plays Studio and transports the player into a spy story. In Operation Tango, team up with a friend, take on the role of a special agent or an experienced hacker, and both do your utmost to overcome the technological threat looming over the world.
Virtua Fighter 5 Ultimate Showdown is the reissue of the Sega fighting game of the same name while Star Wars Squadrons takes the player to experience exciting space duels aboard spaceships in the Galaxy designed by George Lucas.