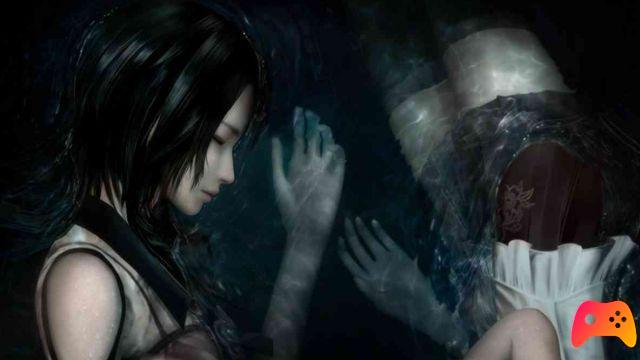 Based on the traditional year-end interview, published on the pages of Gematsu it emerged that Koei Tecmo is ready to celebrate the twentieth anniversary of the series Project Zero / Fatal Frame.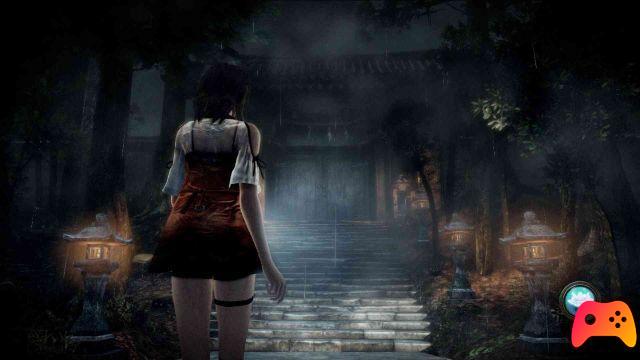 The historical producer of the series, Keisuke kikuchi, says that 2021 is a big year for the series because it will represent the XNUMXth anniversary of the series and it would be very interesting to celebrate it in a special way. With this "vague" statement, it could suggest that the software house is willing to release a new chapter or interesting remastered. At the moment the team has not gone further but it is reasonable to expect that, a probable new chapter, is coming out for Nintendo Switch.
We remind you that the series Fatal Frame it stops at the chapter Project Zero: Maiden Of Black Water originally released on Nintendo Wii U. Project Zero, known in America as Fatal Frame, is a third-person horror video game with first-person stages, originally released for the PlayStation 2 in 2001. The title was later released for Xbox.
► Fatal Frame is an Adventure type game published by Microsoft Studios Sony for PlayStation Network, Xbox and PlayStation 2, the video game was released on 13/12/2001