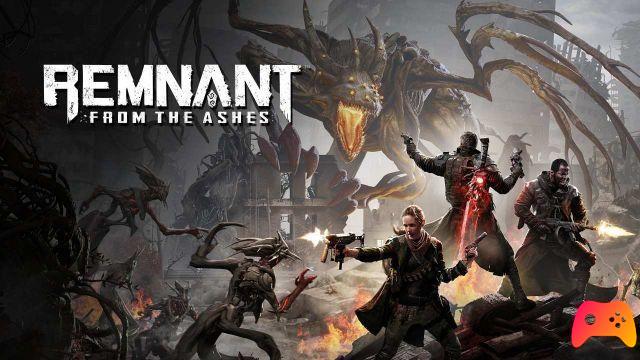 The announcement comes from Perfect World Entertainment and Gunfire Games.
News that will make PlayStation 5 and Xbox Series X owners happy: Remnant: From The Ashes will receive a free update for the next-gen in just under a week, on May 13.
Remnant: From the Ashes could be defined as a souls-like with firearms, released in 2019 on PC via Steam and the Epic Games Store and on PlayStation 4 and Xbox One consoles. After two years and the availability of the new generation of consoles, Gunfire Games will update Remnant: From The Ashes via this free next-gen update that will guarantee 4K support with 30fps (PlayStation 5, Xbox Series X) or 1080p and 60fps (PlayStation 5, Xbox Series X and Xbox Series S).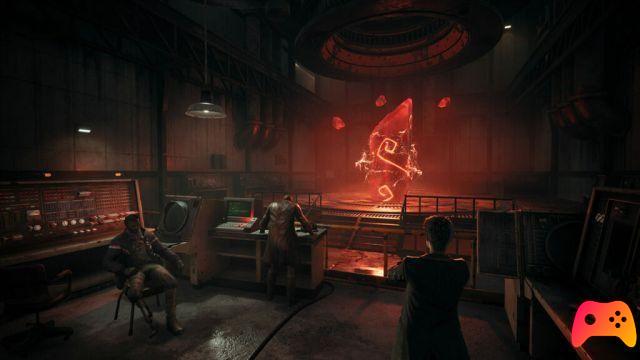 This news comes a few days after confirmation of the availability of the title for owners of Xbox Game Pass on PC (or Xbox Game Pass Ultimate) always starting from 13 May. In short, this is a great opportunity to discover or rediscover Remnant: From The Ashes on PC or next-gen consoles.