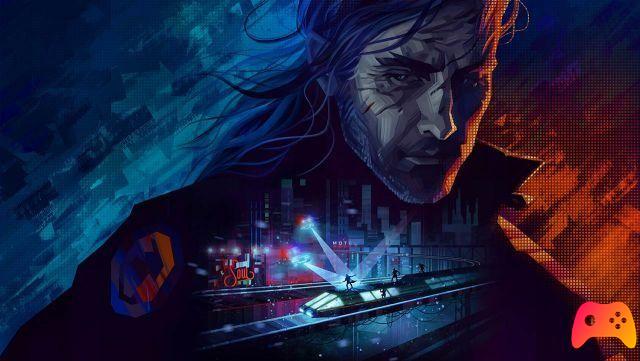 A very interesting indie is unveiled during the Xbox & Bethesda Games Showcase event.
Developed by Sad Cat Studios and distributed by Coatsink, Replaced is a 2.5D sci-fi action-platform title with a retro flavor that will be released in the course of 2022 for Xbox Series X / S, Xbox One and PC via Steam and Epic Games Store.
In Replaced we will take on the role of REACH an artificial intelligence trapped in a human body against its will. The title combines cinematic platforming, pixel art and fighting within one dystopian story set in an alternate version of the 80s.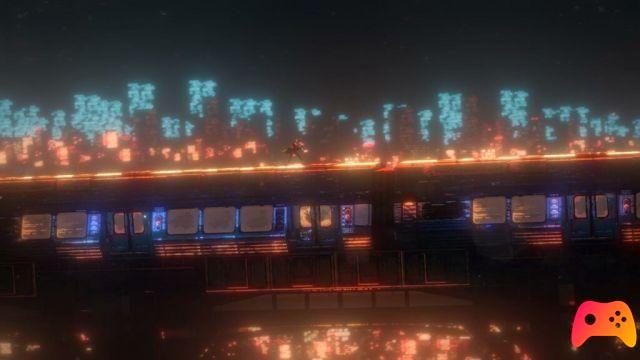 Replaced will allow us to explore and discover the mysteries of Phoenix-City from the perspective of REACH which will learn the meaning of being human in a decadent society where greed and corruption rules. Replaced will be released in 2022 but does not yet have a precise launch date, but we know that it will be an exclusive Xbox console, available at launch on Xbox Game Pass.