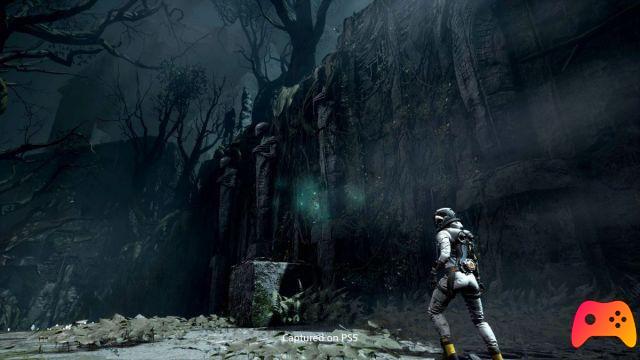 Sony has released a new trailer for Returnal in which we are presented in detail some of the enemies present in the title.
Two weeks separate us from the release of Returnal, the Roguelike-Spartan Housemarque that has now captured the attention of many players, and today Sony has surprisingly decided to publish a new trailer in which we are presented with some of the creatures that we will have to face during the adventure.
During the movie we get acquainted with the Micromorph, a slender creature that can slow us down with spores. Il Titan instead it is a huge, particularly aggressive monster that attacks by turning its limbs into blades. Automa he presents himself as a sort of cyborg equipped with a whip and double machine gun that allows him to attack both at a distance and at short range. The Issone, on the other hand, it is a predator that will hide in the sand to attack, using its tail and tongue, surprisingly. The last enemy, perhaps the scariest, is the infected explorer: not much is known about this opponent but it could be a sort of ghost of the other players who fell in battle who then underwent a terrible mutation.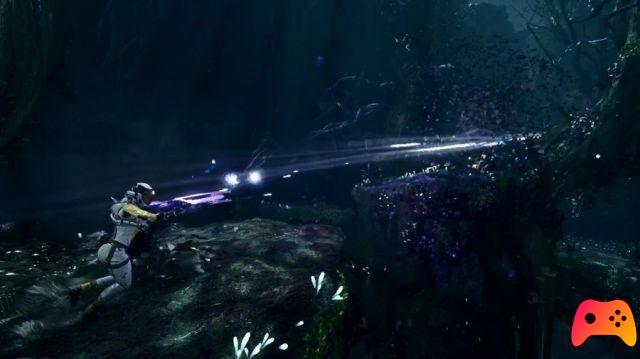 Finally, remember that the release of Returnal is scheduled for next April 30th exclusively for PlayStation 5.
► Returnal is a Shooter type game developed by Housemarque and published by Sony Interactive Entertainment for PlayStation 5, the video game was released on 30/04/2021