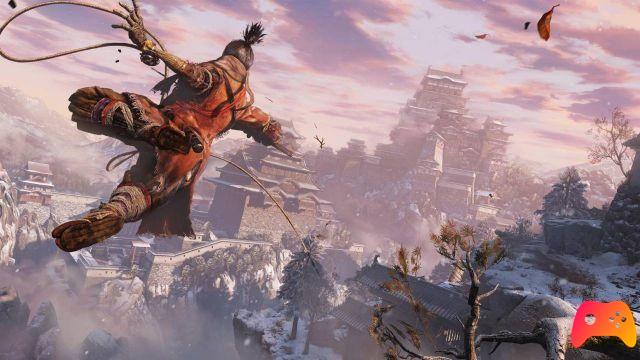 Here you have all the trophies for Sekiro: Shadows Die Twice
Sekiro: Shadows Die Twice is simply one of the nominees for the title of GOTY 2019, in addition of course to other sacred monsters such as, just to stay on Japanese soil, Resident Evil 2 and the fifth chapter of Devil May Cry. Is there a better way to honor Hidetaka Miyazaki's new creature than to publish his trophy list?
Happy reading and happy Sekiro: Shadows Die Twice everyone!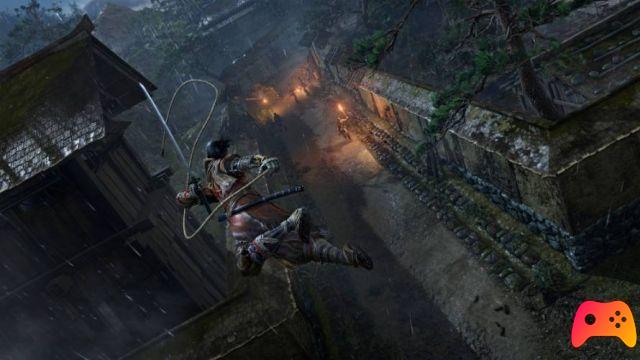 BRONZE TROPHIES
Revered blade
Get Kusabimaru from Kuro
Shinobi prosthesis
Obtain the Shinobi Prosthesis
Mindful coven
Meet the Memore Coven
Resurrection
Come back to life with the Resurrection for the first time
Masataka Oniwa Gyoubu
Defeat Masataka Oniwa Gyoubu
The Ghost Moth
Defeat the Moth
Genichiro Ashina
Defeat Genichiro Ashina
Guardian monkey
Defeat the Guardian Monkey
Guardian monkey, severed immortality
Sever the Guardian Monkey's immortality with the Deadly Blade
Monkeys of the Temple
Capture the Temple Monkeys
Great Shinobi Owl
Defeat the great Owl shinobi
Better than Dad
Defeat the great shinobi Owl in the Hirata estate
Corrupted nun
Defeat the Corrupted Nun
Gift of Tears
Defeat the Divine Dragon and get the Dragon Tears
Isshin ashina
Defeat Isshin Ashina
Demon of hate
Defeat the Demon of Hate
Great Serpent
Justice the Great Serpent
Big Colorful Carp
Justice the Great Colored Carp
SILVER TROPHIES
All prosthetic tools
Obtain all Prosthetic Tools
All Ninjutsu techniques
Obtain all Ninjutsu techniques
Great shape
Maximizes Vitality and Posture
Definitive healing flask
Fully upgrade the Healing Flask
Immortal severance
Reach the ending "Immortal Severing"
Purificazione
Reach the "Purification" ending
The Dragon returns home
Reach the "Return" ending
Shura
Reach the "Shura" ending
Swordmaster, Isshin Ashina
Defeat the Swordmaster, Isshin Ashina
Mastery of the arts
Learn the secrets of each fighting style
Enhancement with Lapis Lazuli
Fully upgrade a Prosthetic Tool with Lapis Lazuli
GOLD TROPHIES
Peerless man
Defeat all bosses
Traveler from Ashina
Go through all areas of the game
Prosthesis mastery
Fully upgrade all Prosthetic Tools
State of the art
Obtain all skills
PLATINIUM TROPHIES
Platinum trophy
Collect all trophies.
Good fun!
► Sekiro: Shadows Die Twice is an Action-type game developed by FromSoftware and published by Activision for PC, PlayStation 4 and Xbox One, the video game was released on 22/03/2019
Sekiro: Shadows Die Twice is a beautiful game that cannot be missing from your collection: we have decided to evaluate it with a 90%, if you are interested in learning more you can read the Review for Sekiro: Shadows Die Twice