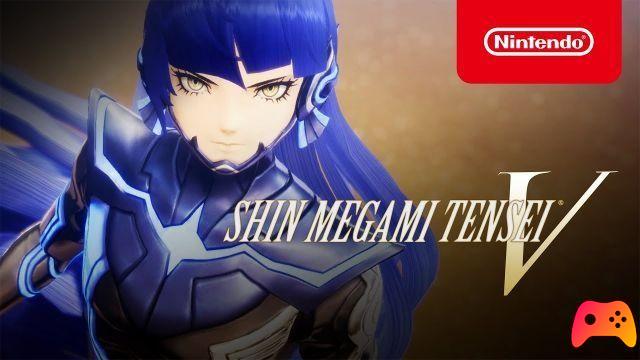 The new Shin Megami Tensei returns to show itself with a specific release date included.
Shin Megami Tensei V was one of the most welcome announcements of the Nintendo conference held at E3 2021. The game was announced way back in 2017, and only now has it been confirmed release date: November 12, 2021.
The ATLUS RPG was shown with a full-bodied trailer which tells the genesis and its gameplay. Not enough for you? Nintendo also showed the title for about twenty minutes at the post-conference Nintendo Treehouse, with as many and varied demons, who will be the main enemies of the game.
In the game, you play as a high school student who ends up in a parallel Tokyo, and must harness his new powers to fight in a expanse infested with demons using an order-based system. Some of these demons can be recruited through negotiations. Allied demons can also be fused together to create even more powerful monstrosities.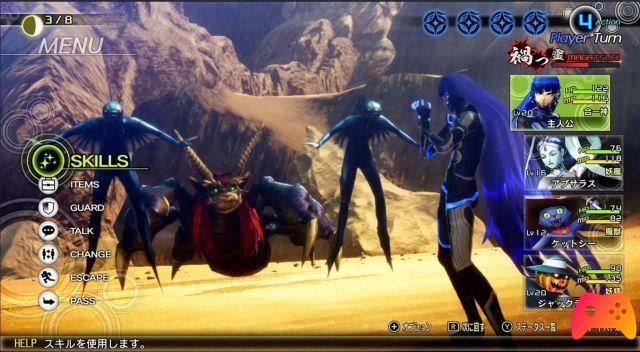 Shin Megami Tensei V is a Nintendo Switch exclusive, and marks the return of the (numbered) series after years.