PlayStation exclusives will arrive more often on PC, confirmed on Famitsu
Speak Jim Ryan, CEO of Sony Interactive Entertainment. In front of Famitsu's microphones, the president confirms Sony's desire to bring its intellectual properties to personal computers as well.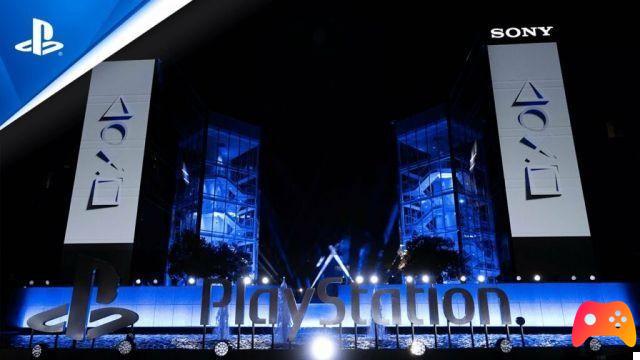 Taking care of the ports will be Nixxes Software, a developer already known for his contribution to the Tomb Raider brand. Recently, the Dutch software house was acquired by Sony, which has decided to put it to work on the PC transposition of the PlayStation IPs. Sony's plans would also include the development of a greater quantity of exclusive games, which can be assumed will also become available to those who play on Windows platforms.
After the positive experiences of Horizon Zero Dawn and Days Gone, the Japanese company seems to have realized the commercial potential of the multi-platform market. On top of that, Hermen Hulst, head of PlayStation Studios, admitted how Nixxes could prove to be a valuable resource in allowing the various development houses to focus more on the focal points of their work, leaving the Dutch to produce the ports.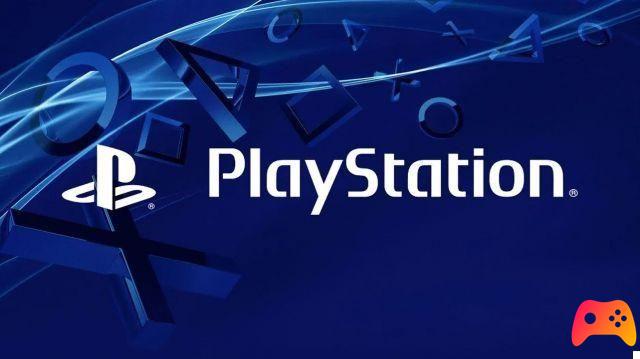 Currently it is not known which titles will receive a reissue on PC, but some rumors bring attention to Bloodborne and Uncharted 4: A Thief's End. The hope is that with this new acquisition Sony will be able to bring the PlayStation exclusives to a wider audience in a more consistent way, but only time will show how much of this will really happen. Until then, we invite you to keep following us for further updates.